Fan Favorite TV Series 2021
As early as last January, the Disney+ series WandaVision officially kicked off Phase Four of the Marvel Cinematic Universe in spectacular fashion, promising lots of great things to come as the franchise launched no fewer than five new shows throughout the year. Three of them earned enough votes to make into our top 10 here, alongside critical darlings like Netflix's Arcane, the Emmy-winning comedy Ted Lasso, and the South Korean global sensation that was Squid Game.
But none of them came close to the top two spots, which belong to two series whose fans came out in force to ensure their darlings stood apart from the crop. Early on, the Child's Play series Chucky looked like it was going to run away with the prize, but soon enough, in another unexpected twist, the Hailee Steinfeld-led Apple TV+ series Dickinson surged from behind to take the win.
The order below reflects the number of total votes cast for each TV series by users in a poll that ran on RT from January 10 to January 26.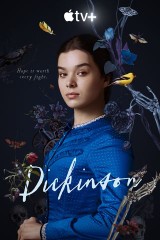 Critics Consensus:
Authentically itself to the very last,
Dickinson
's final season delivers elegant closure like a well-structured stanza.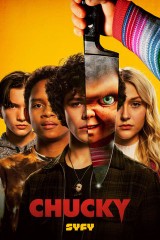 Critics Consensus:
A bloody good time that benefits greatly from Brad Dourif's return,
Chucky
may not play well for non-fans, but franchise devotees will find its absurd humor and creative horror very much intact on the small screen.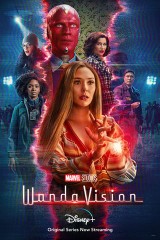 Critics Consensus:
Part loving homage to TV history, part off-kilter mystery,
WandaVision
is a wonderfully weird and strikingly bold step into the small screen for the MCU - and a perfect showcase for Elizabeth Olsen and Paul Bettany.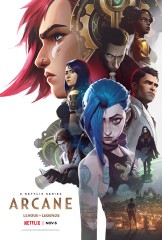 Critics Consensus:
Arcane
makes an arresting first impression, combining a spectacular mix of 2D and 3D animation with an emotionally compelling story to deliver a video game adaptation that could become legendary.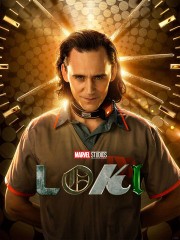 Critics Consensus:
A delightful diversion from the MCU as we know it,
Loki
successfully sees star Tom Hiddleston leap from beloved villain to endearing antihero -- with a little help from Owen Wilson -- in a series that's as off-kilter, charming, and vaguely dangerous as the demigod himself.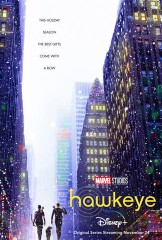 Critics Consensus:
Hawkeye
starts slowly, but the street-level action is a refreshing change of pace for the MCU -- and the chemistry between its leads sparkles even when the plot lags.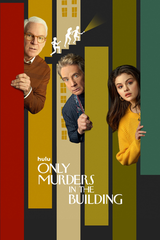 Critics Consensus:
Only Murders in the Building
's silly approach to true crime obsessives is at once hilarious and insightful, thanks in large part to its extremely charming central trio.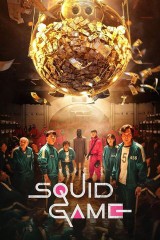 Critics Consensus:
Squid Game
's unflinching brutality is not for the faint of heart, but sharp social commentary and a surprisingly tender core will keep viewers glued to the screen - even if it's while watching between their fingers.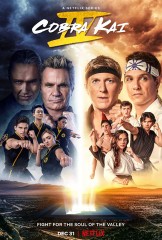 Critics Consensus:
Cobra Kai
still delights in a fourth season that mines great fun from shifting alliances, chiefly the uneasy truce between Johnny Lawrence and Daniel LaRusso.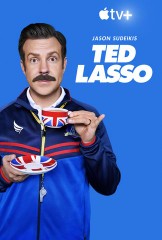 Critics Consensus:
As comforting as a buttery biscuit from a friend,
Ted Lasso
's sophomore season is a feel-good triumph that plays into the show's strengths while giving its supporting team more time on the pitch.