Winter TV Scorecard 2017
A new year means a new TV Scorecard, as we rank by Tomatometer every qualifying show and season release from December to the end of February. We'll update this list every Monday with new and returning series that have enough eligible reviews to be scored. Come back each week to see which shows are critical darlings and which are duds.
Newest additions: A Series of Unfortunate Events, Sneaky Pete, The Young Pope, Victoria, Z: The Beginning of Everything, Vikings.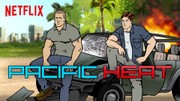 Synopsis:
A squad of dynamic undercover police investigators patrol the glitzy Gold Coast of Australia....
[More]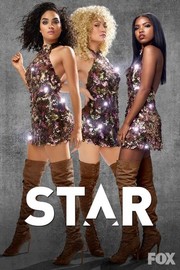 Critics Consensus:
Despite Queen Latifah's strong performance, Lee Daniels'
Star
is weighed down by sloppy melodrama and overly cartoonish stereotypes.
Synopsis:
Drama about three young women who form a group and battle to make a splash in the music industry....
[More]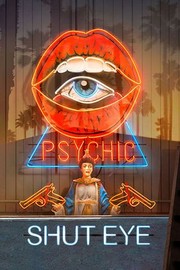 Critics Consensus:
Shut Eye
's solid cast isn't enough to overcome an overdone, overstuffed, and undercooked story.
Synopsis:
A con artist experiences a life-altering injury and begins changing his ways....
[More]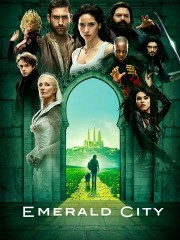 Critics Consensus:
Dark and brooding, but also confusing and contrived,
Emerald City
is the
Game of Thrones/Wizard of Oz
mashup nobody asked for.
Synopsis:
A dark, modern reimagining of "The Wizard of Oz."...
[More]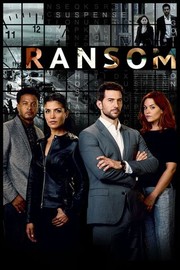 Critics Consensus:
Ransom
is a typical network procedural that lacks any originality or excitement.
Synopsis:
A top crisis and hostage negotiator uses his insight into human behavior to resolve cases....
[More]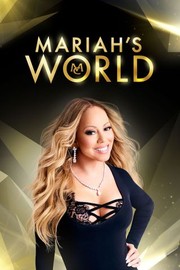 Synopsis:
Pop superstar Mariah Carey offers a glimpse into her private life, including her family, friends and inner circle, in this...
[More]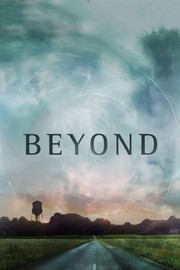 Critics Consensus:
Beyond
stays mired in contrived cliché, despite heartwarming performances from a capable cast.
Synopsis:
Season 1 follows Holden, a young man who wakes up after 12 years in a coma and discovers he's gained...
[More]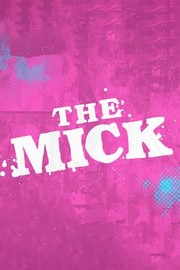 Critics Consensus:
Kaitlin Olson's considerable charm isn't enough to keep the intermittently funny
The Mick
from falling prey to conventional storylines and hard-to-root-for characters.
Synopsis:
A tough, opinionated woman raises her sister's spoiled kids in an affluent Connecticut neighborhood when her sibling bolts the country...
[More]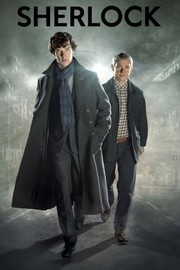 Critics Consensus:
Sherlock
makes a welcome and shocking return, and Cumberbatch and Freeman are game, but it may prove difficult to live up to the lofty expectations created by the series' lengthy hiatus.
Synopsis:
The quirky spin on Arthur Conan Doyle's iconic sleuth pitches him as a "high-functioning sociopath" in modern-day London. Assisting him...
[More]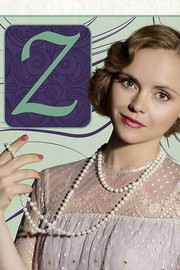 Synopsis:
A beautiful and talented southern belle becomes the original flapper, an icon of the Jazz Age in the 1920s....
[More]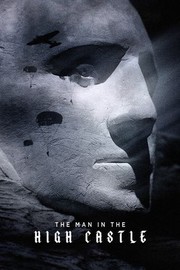 Critics Consensus:
Although its plot is admittedly unwieldy,
The Man in the High Castle
's second season expands its fascinating premise in powerful new directions, bolstered by stunning visuals, strong performances, and intriguing new possibilities.
Synopsis:
An alternate version of life in the U.S. in the 1960s -- if Nazi Germany and Japan had won WWII....
[More]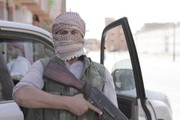 Synopsis:
A docuseries examining hostage situations through the eyes of victims, negotiators and kidnappers....
[More]