Marvel TV Scorecard
Preliminary scores for the second season of Marvel's Jessica Jones recently caused the Netflix hero to fall three slots in our Tomatometer rundown of Marvel TV properties. Though the Krysten Ritter–led series and Marvel's Daredevil were battling at the same series-level score, Jessica has since dropped below Charlie Cox's Devil of Hell's Kitchen.
All of that could change! Stay tuned as more Jessica Jones season 2 reviews are added and the series' position stabilizes.
Now on its fifth season, Marvel's Agents of S.H.I.E.L.D. continues to hold onto the top spot.
Disagree with the results? Tell us in the comments which series you think should have scored higher (or lower) with critics.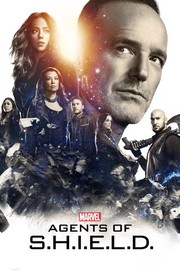 Synopsis:
An action-adventure series based on the Marvel Comics secret-intelligence organization headed by Agent Phil Coulson....
[More]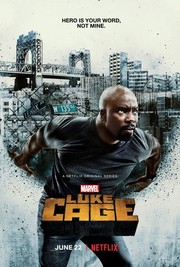 Synopsis:
After a sabotaged experiment leaves him with super strength and unbreakable skin, Luke Cage (Mike Colter) becomes a fugitive trying...
[More]
Synopsis:
Legion follows the story of David Haller, a troubled young man who may be more than human. Since he was...
[More]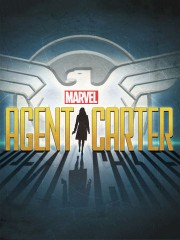 Synopsis:
An action-adventure series following Peggy Carter as she does undercover work for Howard Stark while also holding down a routine...
[More]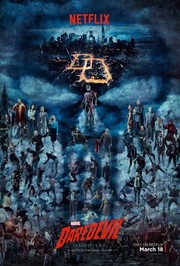 Synopsis:
A blind lawyer fights crime by day in the courtroom and by night as a superhero with extraordinary senses in...
[More]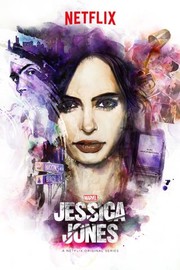 Synopsis:
A PTSD-stricken superhero hangs up her costume and opens her own detective agency in this superhero drama....
[More]
Synopsis:
Six teenagers with nothing in common join forces after discovering their parents are evil-doers....
[More]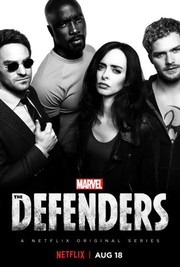 Synopsis:
Daredevil, Jessica Jones, Iron Fist and Luke Cage team up to protect New York City....
[More]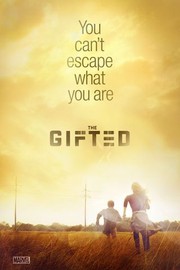 Synopsis:
A suburban couple's lives are rocked by the discovery that their children possess mutant powers, forcing the family to go...
[More]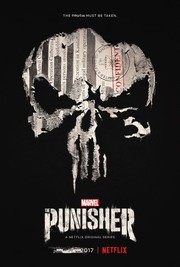 Synopsis:
After exacting revenge on those responsible for the death of his wife and children, Frank Castle (Jon Bernthal) uncovers a...
[More]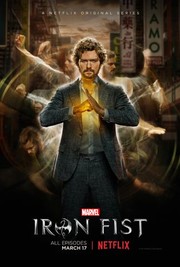 Synopsis:
A billionaire New Yorker returns home to battle crime after a long stint in Asia studying kung fu....
[More]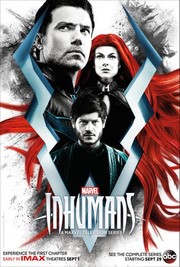 Synopsis:
"Marvel's Inhumans" explores the never-before-told epic adventure of the royal family including Black Bolt, the enigmatic, commanding King of the...
[More]