Best and Worst Oscars' Best Picture Winners
Every year, the Academy of Motion Picture Arts and Sciences presents a golden statue to the film representing cinema's best.
And every year, Rotten Tomatoes revisits every Best Picture winner of Oscars past — from the classics (Casablanca) to the dubious selections (The Greatest Show on Earth) — sorting them by the strict and rigorous standards of Tomatometer science. How does this year's winner, Moonlight, stack up against the competition? How many of the Best Picture winners have you seen? Where do your favorites rank?

#90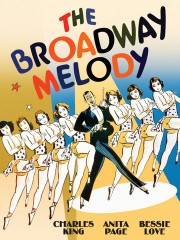 Critics Consensus:
The Broadway Melody is interesting as an example of an early Hollywood musical, but otherwise, it's essentially bereft of appeal for modern audiences.
Synopsis:
This landmark MGM backstage musical of the early sound era about broken dreams on the Great White Way features a...
[More]
#89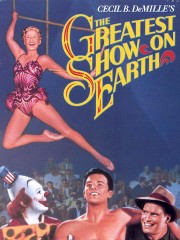 Critics Consensus:
The Greatest Show on Earth is melodramatic, short on plot, excessively lengthy and bogged down with clichés, but not without a certain innocent charm.
Synopsis:
Cecil B. DeMille's The Greatest Show on Earth is a lavish tribute to circuses, featuring three intertwining plotlines concerning romance...
[More]
#88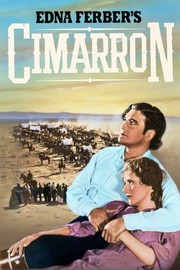 Critics Consensus:
Cimarron is supported by a strong performance from Irene Dunne, but uneven in basically every other regard, and riddled with potentially offensive stereotypes.
Synopsis:
Cimarron was the first Western to win the Oscar for Best Picture--and, until Dances with Wolves in 1990, the only...
[More]
#87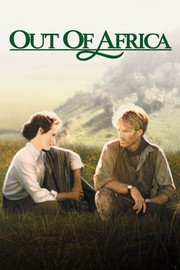 Critics Consensus:
Though lensed with stunning cinematography and featuring a pair of winning performances from Meryl Streep and Robert Redford, Out of Africa suffers from excessive length and glacial pacing.
Synopsis:
Out of Africa is drawn from the life and writings of Danish author Isak Dinesen, who during the time that...
[More]
#86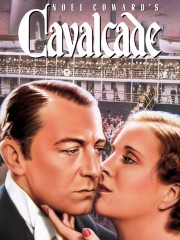 Critics Consensus:
Though solidly acted and pleasant to look at, Cavalcade lacks cohesion, and sacrifices true emotion for mawkishness.
Synopsis:
Winner of Oscars for Best Picture, Best Director and "Interior Design," this is a period piece with excellent ambiance. Tracing...
[More]
#85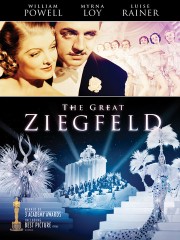 Critics Consensus:
This biopic is undeniably stylish, but loses points for excessive length, an overreliance on clichés, and historical inaccuracies.
Synopsis:
In this biopic, William Powell stars as the titular theatrical impresario, whose show business empire begins when he stage manages...
[More]
#84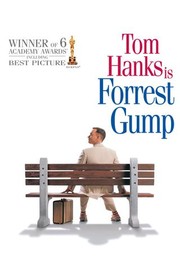 Critics Consensus:
Forrest Gump may be an overly sentimental film with a somewhat problematic message, but its sweetness and charm are usually enough to approximate true depth and grace.
Synopsis:
"Stupid is as stupid does," says Forrest Gump (played by Tom Hanks in an Oscar-winning performance) as he discusses his...
[More]
#83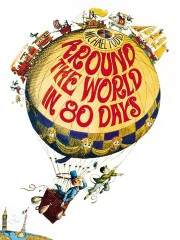 Critics Consensus:
It's undeniably shallow, but its cheerful lack of pretense -- as well as its grand scale and star-stuffed cast -- help make Around the World in 80 Days charmingly light-hearted entertainment.
Synopsis:
Razzle-dazzle showman Michael Todd hocked everything he had to make this spectacular presentation of Jules Verne's 1872 novel Around the...
[More]
#82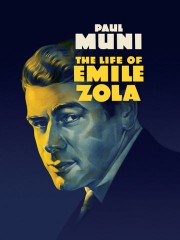 Critics Consensus:
Well-written, well-meaning and solidly acted, The Life of Emile Zola film may ultimately be more earnest than dramatically engaging.
Synopsis:
This biographical film opens with French novelist Emile Zola starving in a Parisian garret. Each time Zola attempts to write...
[More]
#81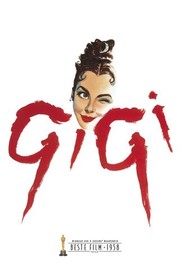 Critics Consensus:
It may not be one of Vincente Minnelli's best, but the charming and flawlessly acted Gigi still offers enough visual and musical treats to satisfy.
Synopsis:
Leslie Caron plays Gigi, a young girl raised by two veteran Parisian courtesans (Hermione Gingold and Isabel Jeans) to be...
[More]