Best and Worst Oscars' Best Picture Winners
Every year, the Academy of Motion Picture Arts and Sciences presents a golden statue to the film representing cinema's best.
And every year, Rotten Tomatoes revisits every Best Picture winner of Oscars past — from the classics (Casablanca) to the dubious selections (The Greatest Show on Earth) — sorting them by the strict and rigorous standards of Tomatometer science. How many of the Best Picture winners have you seen? Where do your favorites rank?

#91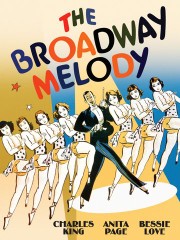 Critics Consensus:
The Broadway Melody is interesting as an example of an early Hollywood musical, but otherwise, it's essentially bereft of appeal for modern audiences.
Synopsis:
This landmark MGM backstage musical of the early sound era about broken dreams on the Great White Way features a...
[More]
#90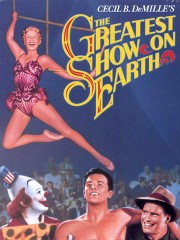 Critics Consensus:
The Greatest Show on Earth is melodramatic, short on plot, excessively lengthy and bogged down with clichés, but not without a certain innocent charm.
Synopsis:
Cecil B. DeMille's The Greatest Show on Earth is a lavish tribute to circuses, featuring three intertwining plotlines concerning romance...
[More]
#89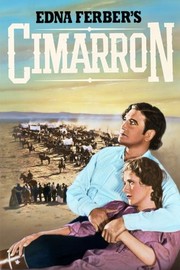 Critics Consensus:
Cimarron is supported by a strong performance from Irene Dunne, but uneven in basically every other regard, and riddled with potentially offensive stereotypes.
Synopsis:
Cimarron was the first Western to win the Oscar for Best Picture--and, until Dances with Wolves in 1990, the only...
[More]
#88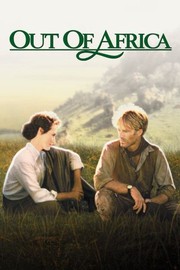 Critics Consensus:
Though lensed with stunning cinematography and featuring a pair of winning performances from Meryl Streep and Robert Redford, Out of Africa suffers from excessive length and glacial pacing.
Synopsis:
Out of Africa is drawn from the life and writings of Danish author Isak Dinesen, who during the time that...
[More]
#87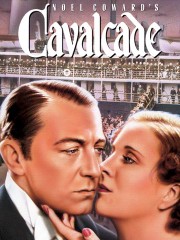 Critics Consensus:
Though solidly acted and pleasant to look at, Cavalcade lacks cohesion, and sacrifices true emotion for mawkishness.
Synopsis:
Winner of Oscars for Best Picture, Best Director and "Interior Design," this is a period piece with excellent ambiance. Tracing...
[More]
#86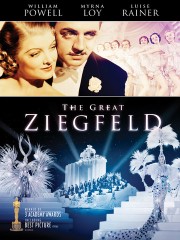 Critics Consensus:
This biopic is undeniably stylish, but loses points for excessive length, an overreliance on clichés, and historical inaccuracies.
Synopsis:
In this biopic, William Powell stars as the titular theatrical impresario, whose show business empire begins when he stage manages...
[More]
#85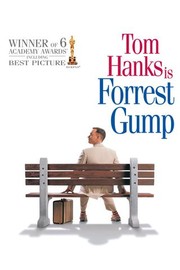 Critics Consensus:
Forrest Gump may be an overly sentimental film with a somewhat problematic message, but its sweetness and charm are usually enough to approximate true depth and grace.
Synopsis:
"Stupid is as stupid does," says Forrest Gump (played by Tom Hanks in an Oscar-winning performance) as he discusses his...
[More]
#84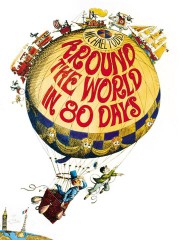 Critics Consensus:
It's undeniably shallow, but its cheerful lack of pretense -- as well as its grand scale and star-stuffed cast -- help make Around the World in 80 Days charmingly light-hearted entertainment.
Synopsis:
Razzle-dazzle showman Michael Todd hocked everything he had to make this spectacular presentation of Jules Verne's 1872 novel Around the...
[More]
#83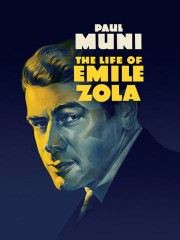 Critics Consensus:
Well-written, well-meaning and solidly acted, The Life of Emile Zola film may ultimately be more earnest than dramatically engaging.
Synopsis:
This biographical film opens with French novelist Emile Zola starving in a Parisian garret. Each time Zola attempts to write...
[More]
#82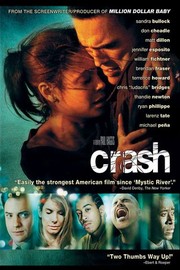 Critics Consensus:
A raw and unsettling morality piece on modern angst and urban disconnect, Crash examines the dangers of bigotry and xenophobia in the lives of interconnected Angelenos.
Synopsis:
Issues of race and gender cause a group of strangers in Los Angeles to physically and emotionally collide in this...
[More]
#81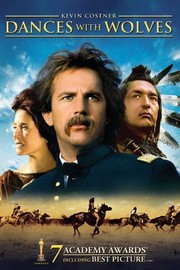 Critics Consensus:
A grand, sweeping epic with inarguably noble intentions and arresting cinematography, but one whose center, arguably, is not as weighty as it should be.
Synopsis:
A historical drama about the relationship between a Civil War soldier and a band of Sioux Indians, Kevin Costner's directorial...
[More]