Best Horror Movies of All Time
We went down into the crypt, opened the coffin, and summoned the 75 best-reviewed horror films of all time. Behold — it's RT's Horror Countdown, a compendium of horror shows to keep your spine tingling!
#75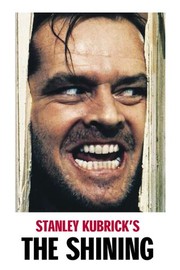 Critics Consensus:
Though it deviates from Stephen King's novel, Stanley Kubrick's The Shining is a chilling, often baroque journey into madness -- exemplified by an unforgettable turn from Jack Nicholson
Synopsis:
"All work and no play makes Jack a dull boy" -- or, rather, a homicidal boy in Stanley Kubrick's eerie...
[More]
#74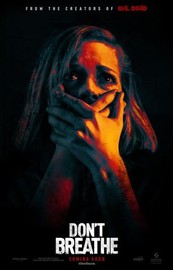 Critics Consensus:
Don't Breathe smartly twists its sturdy premise to offer a satisfyingly tense, chilling addition to the home invasion genre that's all the more effective for its simplicity.
Synopsis:
A trio of reckless thieves breaks into the house of a wealthy blind man, thinking they'll get away with the...
[More]
#73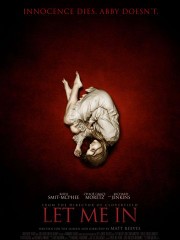 Critics Consensus:
Similar to the original in all the right ways -- but with enough changes to stand on its own -- Let Me In is the rare Hollywood remake that doesn't add insult to inspiration.
Synopsis:
Twelve-year old Owen is viciously bullied by his classmates and neglected by his divorcing parents. Achingly lonely, Owen spends his...
[More]
#72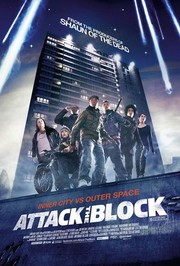 Critics Consensus:
Effortlessly mixing scares, laughs, and social commentary, Attack the Block is a thrilling, brisky-paced sci-fi yarn with a distinctly British flavor.
Synopsis:
From the producers of Shaun of the Dead and Hot Fuzz, Attack the Block follows a gang of tough inner-city...
[More]
#71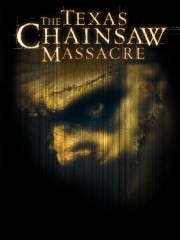 Critics Consensus:
Thanks to a smart script and documentary-style camerawork, The Texas Chainsaw Massacre achieves start-to-finish suspense, making it a classic in low-budget exploitation cinema.
Synopsis:
Just as Hitchcock's Psycho was based on the life of deeply disturbed farmer Ed Gein, so is this little story...
[More]
#70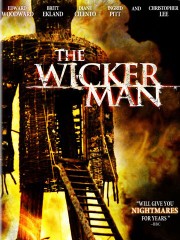 Critics Consensus:
This intelligent horror film is subtle in its thrills and chills, with an ending that is both shocking and truly memorable.
Synopsis:
A righteous police officer investigating the disappearance of a young girl comes into conflict with the unusual residents of a...
[More]