Holiday Movie Scorecard 2015
#3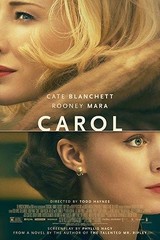 Critics Consensus:
Shaped by Todd Haynes' deft direction and powered by a strong cast led by Cate Blanchett and Rooney Mara,
Carol
lives up to its groundbreaking source material.
Synopsis:
Aspiring photographer Therese spots the beautiful, elegant Carol perusing the doll displays in a 1950s Manhattan department store. The two...
[More]
#2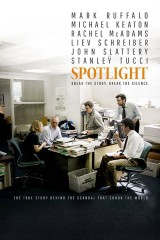 Critics Consensus:
Spotlight
gracefully handles the lurid details of its fact-based story while resisting the temptation to lionize its heroes, resulting in a drama that honors the audience as well as its real-life subjects.
Synopsis:
In 2001, editor Marty Baron of The Boston Globe assigns a team of journalists to investigate allegations against John Geoghan,...
[More]
#1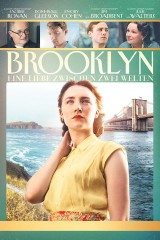 Critics Consensus:
Brooklyn
buttresses outstanding performances from Saoirse Ronan and Emory Cohen with a rich period drama that tugs at the heartstrings as deftly as it satisfies the mind.
Synopsis:
Young Irish immigrant Eilis Lace (Saoirse Ronan) navigates her way through 1950s Brooklyn. Lured by the promise of America, Eilis...
[More]
/* BEGIN critical load order */ ?> /* END critical load order */ ?>