---
Fan Favorite TV Series 2020
We got a ton of incredible television in 2020, which arguably helped make the year of self-quarantine a whole lot easier for some of us. But despite the pop culture ubiquity of titles like Tiger King,
The Last Dance, The Queen's Gambit, and Bridgerton, we were treated to possibly the biggest surprise in any of the GTA categories this year. Who knew there were so many dedicated fans of Netflix's musical comedy series Julie and the Phantoms?
Those fans showed up early and often to ensure that no other show on the list would stand a chance, so everyone else was basically fighting for second place. That said, the community around the German mystery series Dark also came out in force, propelling it to a second-place finish, followed by some familiar titles in The Mandalorian, The Boys, and Better Call Saul, as well as the  aforementioned Bridgerton and The Queen's Gambit.
The order below reflects the number of total votes cast for each TV show by users in a poll that ran on RT from March 10 to April 13.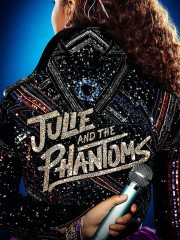 Critics Consensus:
With catchy tunes and just the right amount of ghost jokes,
Julie and the Phantoms
is a fun, feel-good show that proves a perfect showcase for newcomer Madison Reyes.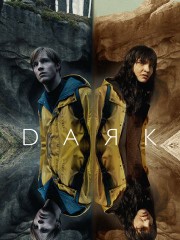 Critics Consensus:
Dark
's final chapter is as thrilling as it is bewildering, bringing viewers full circle without sacrificing any of the show's narrative complexities.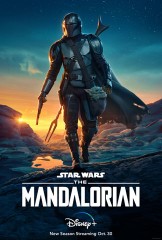 Critics Consensus:
With fan favorites and fresh faces galore both in front of and behind the camera,
The Mandalorian
's sophomore season solidifies its place as one of
Star Wars
's most engaging and exciting sagas.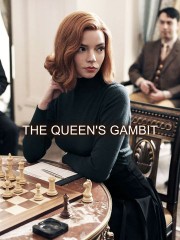 Critics Consensus:
Its moves aren't always perfect, but between Anya Taylor-Joy's magnetic performance, incredibly realized period details, and emotionally intelligent writing,
The Queen's Gambit
is an absolute win.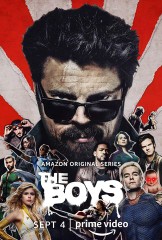 Critics Consensus:
The Boys
comes out swinging in a superb second season that digs deeper into its complicated characters and ups the action ante without pulling any punches.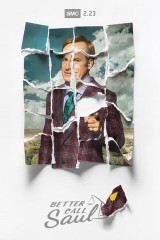 Critics Consensus:
Grounded by Bob Odenkirk's endlessly nuanced, lived-in performance,
Better Call Saul
's fifth season is a darkly funny, vividly realized master class in tragedy.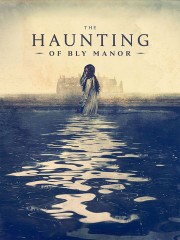 Critics Consensus:
It may not be as scary as its predecessor, but with plenty of spooky tricks inside its haunted halls and a strong sense of heart,
The Haunting of Bly Manor
is another solid entry into Mike Flanagan's growing horrorography.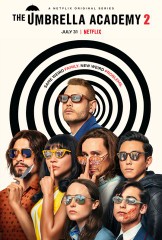 Critics Consensus:
Proof that time can heal almost all wounds,
The Umbrella Academy
's exhilarating second season lightens its tonal load without losing its emotional core, giving the super siblings room to grow while doubling down on the time traveling fun.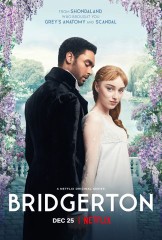 Critics Consensus:
Sumptuous design, soapy drama, and a sterling cast make
Bridgerton
a delightful treat.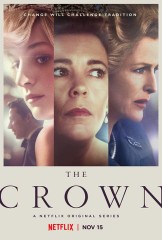 Critics Consensus:
Whatever historical liberties
The Crown
takes in its fourth season are easily forgiven thanks to the sheer power of its performances - particularly Gillian Anderson's imposing take on The Iron Lady and newcomer Emma Corrin's embodiment of a young Princess Diana.