---
Best Drama Series 2021
The HBO limited series Mare of Easttown stars Kate Winslet as Pennsylvania police detective Mare Sheehan, whose murder investigation uncovers truths that help unravel her tenuously held together life. With 122 reviews and a Certified Fresh 95% score, the series arrested fans and dominated the competition in the drama category. Succession Season 3, boasting a 97% Certified Fresh score, had 88 critic ratings, which was not quite enough to best Mare.
The order reflects Tomatometer scores (as of December 31, 2021) after adjustment from our ranking formula, which compensates for variation in the number of reviews when comparing movies or TV shows.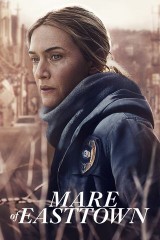 Critics Consensus:
Grounded by a career-best Kate Winslet,
Mare of Easttown
's ambitions at times exceed its reach, but its central mystery is supported by such strong sense of place and character it hardly matters.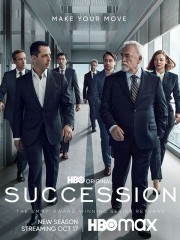 Critics Consensus:
Fans already buying what
Sucession
is selling will be pleasantly surprised to find its third season in crackling form - even if it gets a little too real from time to time.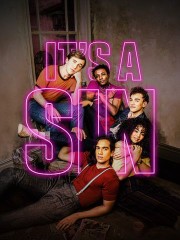 Critics Consensus:
Propelled by an exquisite cast, empathetic writing, and a distinct visual style,
It's a Sin
is an incredible feat of small-screen magic.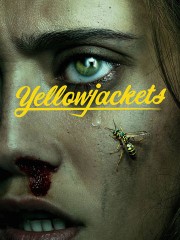 Critics Consensus:
A genre mashup that blends smoothly,
Yellowjackets
presents an absorbing mystery with plenty of sting.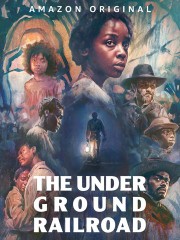 Critics Consensus:
With a superb ensemble and Barry Jenkins' singular eye,
The Underground Railroad
delicately translates its source material into a powerfully humane series that is as challenging as it is necessary.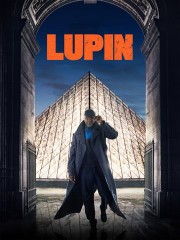 Critics Consensus:
Omar Sy effortlessly hits every mark in
Lupin
, an engrossing espionage thriller that lives up to its source material and then some.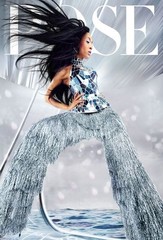 Critics Consensus:
Though it's entirely too short,
Pose
's final season is a joyously entertaining celebration of life that is not to be missed.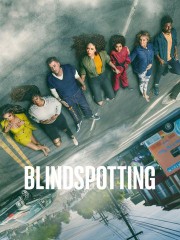 Critics Consensus:
The rare adaptation that exceeds its source material,
Blindspotting
deftly takes on complicated social constructs with comedic flair, crafting a show that's as funny as it is poignant while giving its incredible ensemble --- led by the captivating Jasmine Cephas Jones -- plenty of room to shine.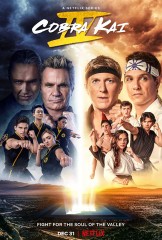 Critics Consensus:
Cobra Kai
still delights in a fourth season that mines great fun from shifting alliances, chiefly the uneasy truce between Johnny Lawrence and Daniel LaRusso.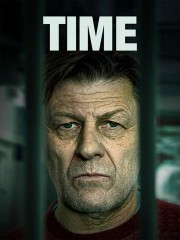 Critics Consensus:
Time
's heavy load can be challenging, but strong writing and a magnificent performance from Sean Bean make for an incredible, thought-provoking watch.