---
Best Docuseries 2021
Peter Jackson's docuseries about The Beatles, writing and rehearsing songs their final two albums Abbey Road and Let It Be, paints an intensely intimate portrait of the band. The series was compiled from more than 60 hours of unseen footage directed by Michael Lindsay-Hogg and more than 150 hours of unheard audio. With a Certified Fresh score of 94% on 114 reviews, the docuseries was hard to beat. It's biggest challenger? Another music docuseries, 1971: The Year That Music Changed Everything, which was Certified Fresh at 100%, but with only 30 reviews.
The order reflects Tomatometer scores (as of December 31, 2021) after adjustment from our ranking formula, which compensates for variation in the number of reviews when comparing movies or TV shows.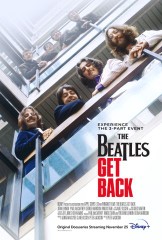 Critics Consensus:
It may be too much of a good thing for some viewers, but
The Beatles: Get Back
offers a thrillingly immersive look at the band's creative process.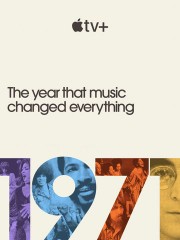 Critics Consensus:
It covers familiar ground, but with a feast of rare footage and a clear affection for its subject
1971: The Year That Music Changed Everything
is as edifying as it is entertaining.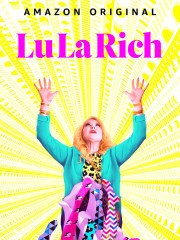 Critics Consensus:
With lurid twists, wild characters, and tons of spandex,
LuLaRich
is oh-so-good.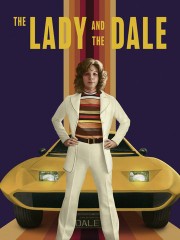 Critics Consensus:
An intoxicating blend of historical footage, candid interviews, and animation that deftly captures Liz Carmichael's incredible life,
The Lady and the Dale
is a wild ride.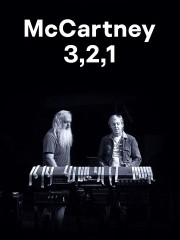 Critics Consensus:
Casual listeners' mileage may vary, but audiophiles and Beatles devotees will love seeing Sir Paul McCartney and producer Rick Rubin come together to talk shop.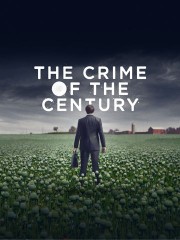 Critics Consensus:
Difficult, but necessary,
The Crime of the Century
interrogates the origins of the opioid crisis, raising big questions that will likely leave viewers wondering why something hasn't been done about this sooner.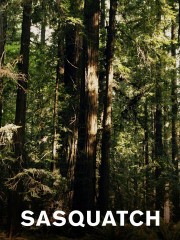 Critics Consensus:
As enigmatic as the cryptic itself,
Sasquatch
spins an intoxicatingly elusive yarn that will keep viewers searching even after the series ends.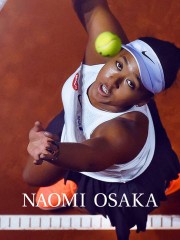 Critics Consensus:
Under director Garrett Bradley's thoughtful eye,
Naomi Osaka
is a nuanced, moving portrait of a young athlete learning how to navigate life on and off the court.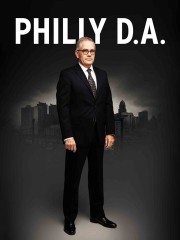 Critics Consensus:
An expansive look at the intricacies of political maneuvering,
Philly D.A.
would benefit from a sharper focus, but still manages to craft a compelling series that may inspire viewers to get more involved in their own local governments.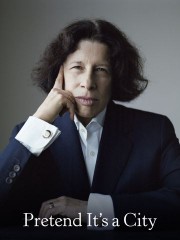 Critics Consensus:
If
Pretend It's a City
can't quite live up to its central duo's creative clout, it's still a delight to see their love for their city - and one another -- in full bloom.