Cults on TV by Tomatometer
In one of the first TV portrayals of dangerous cult influence, 1980 miniseries Guyana Tragedy: The Story of Jim Jones told the disturbing story of a leader who prompted 913 people to commit mass suicide in South America. Powers Boothe won an Emmy for his portrayal of Jones.
This week, Taylor Kitsch debuted as David Koresh in the six-part Paramount Network miniseries about the 51-day 1993 standoff between the FBI, ATF, and members of the Branch Davidian sect. The clash, in which 76 people died, began because the group was suspected of weapons violations and escalated into a deadly fire at the Davidian compound in Waco, Texas.
Where does Waco stand among its cults-on-TV brethren? The following 11 dramatic series and documentaries tell tales of charismatic people and controversial spiritual movements.
#1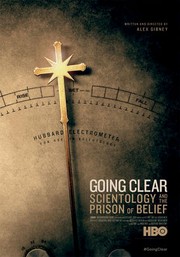 Critics Consensus:
Thoroughly disquieting but impossible to ignore, Going Clear: Scientology and the Prison of Belief is a searing investigative work from a master documentarian.
Synopsis:
Directed by Oscar winner Alex Gibney and based on the book by Pulitzer Prize winner Lawrence Wright, Going Clear profiles...
[More]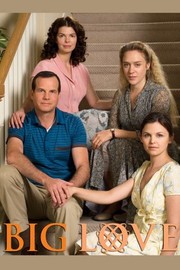 Synopsis:
Utah businessman, Bill Paxton, is busy with his expanding home improvement business. But, what takes more of his time are...
[More]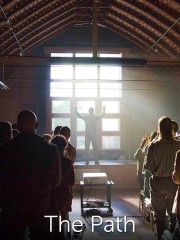 Synopsis:
A family struggles with relationships, marriage and power during a controversial religious movement in this drama series....
[More]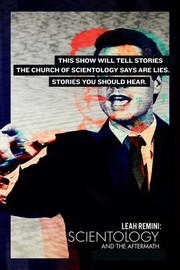 Synopsis:
Controversies surrounding the church of Scientology are explored....
[More]
#5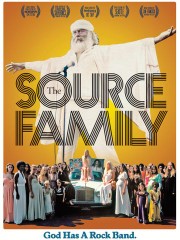 Critics Consensus:
No consensus yet.
Synopsis:
It's 1971 and communes and new religions are on the rise. The Source Family are an "Aquarian tribe," a secretive...
[More]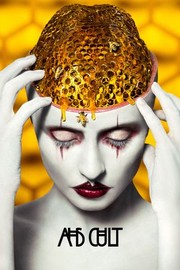 Critics Consensus:
American Horror Story: Cult
intrigues with timely, over-the-top creepiness - and lots of clowns - despite being hampered by broad political generalizations and occasional holes in the narrative's logic.
Synopsis:
Season 7 of the FX horror anthology. ...
[More]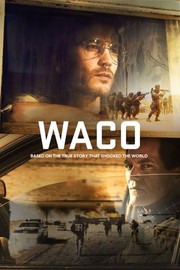 Synopsis:
The untold story exploring the true life details leading up to and chronicling the 1993 standoff between the FBI, ATF...
[More]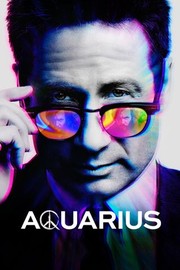 Synopsis:
A police sergeant in the 1960s tries to hunt down cult leader Charles Manson in this crime series....
[More]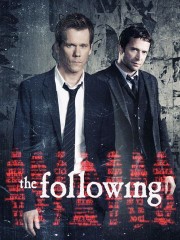 Synopsis:
THE FBI estimates there are currently up to 300 active serial killers in the United States....
[More]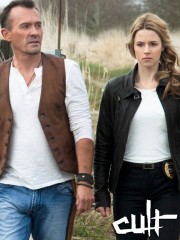 Synopsis:
There is television and there is the world we live in. In the shadows where they meet, there is CULT....
[More]
Synopsis:
A reworking of the 1960s cult hit about an amnesiac held in a mysterious area called the Village, where inhabitants...
[More]
Waco airs Wednesdays at 10/9C on Paramount Network.
---