Cults on TV by Tomatometer
In one of the first TV portrayals of dangerous cult influence, 1980 miniseries Guyana Tragedy: The Story of Jim Jones told the disturbing story of a leader who prompted 913 people to commit mass suicide in South America. Powers Boothe won an Emmy for his portrayal of Jones.
This week, Taylor Kitsch debuted as David Koresh in the six-part Paramount Network miniseries about the 51-day 1993 standoff between the FBI, ATF, and members of the Branch Davidian sect. The clash, in which 76 people died, began because the group was suspected of weapons violations and escalated into a deadly fire at the Davidian compound in Waco, Texas.
Where does Waco stand among its cults-on-TV brethren? The following 11 dramatic series and documentaries tell tales of charismatic people and controversial spiritual movements.
#1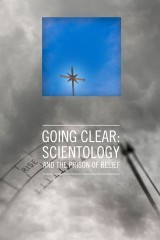 Critics Consensus:
Thoroughly disquieting but impossible to ignore,
Going Clear: Scientology and the Prison of Belief
is a searing investigative work from a master documentarian.
Synopsis:
Filmmaker Alex Gibney interviews former members of the Church of Scientology and reveals abuses and strange practices within the controversial...
[More]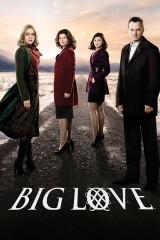 Synopsis:
Bill Henrickson seems like a typical suburban husband and father, except for the fact that he has three wives, nine...
[More]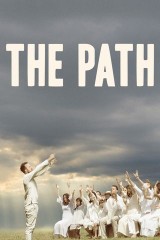 Synopsis:
Aaron Paul ("Breaking Bad") stars in this Hulu original as Eddie Lane, a member of a new-age spiritualist movement known...
[More]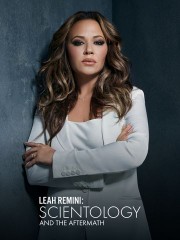 Synopsis:
In this hourlong docuseries, actress Leah Remini turns investigative reporter, she says, to "share the shocking truth about Scientology," the...
[More]
#5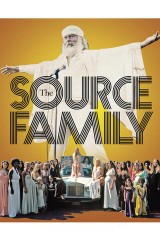 Critics Consensus:
No consensus yet.
Synopsis:
A commune of people takes up residence in a Hollywood mansion before fleeing to Hawaii....
[More]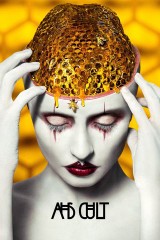 Critics Consensus:
American Horror Story: Cult
intrigues with timely, over-the-top creepiness - and lots of clowns - despite being hampered by broad political generalizations and occasional holes in the narrative's logic.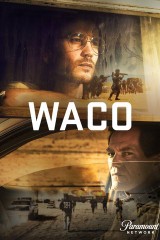 Synopsis:
In February 1993, the Bureau of Alcohol, Tobacco and Firearms raids David Koresh's Branch Davidian compound, a small religious community...
[More]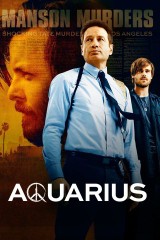 Synopsis:
Golden Globe-winner David Duchovny stars in this dramatic event series set in the 1960s as a police sergeant in Los...
[More]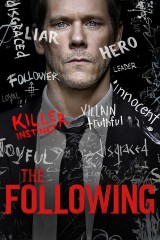 Synopsis:
The FBI calls on Ryan Hardy, a former agent with physical and emotional scars, when Joe Carroll, a notorious serial...
[More]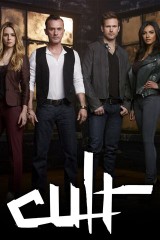 Synopsis:
While investigating his brother's disappearance, journalist Jeff Sefton discovers the dark underworld of the popular television show "Cult" and its...
[More]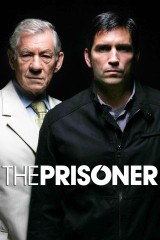 Synopsis:
This reinterpretation of the hit British cult series from the 1960s stars Jim Caviezel as a man trapped in a...
[More]
Waco airs Wednesdays at 10/9C on Paramount Network.
---