---
Best-Reviewed New TV Shows 2017
The dominance of the streaming services is front and center in the New Show category — eight out of 10 series topping our shortlist are streaming titles. Netflix claims four slots, Amazon has two, while Hulu and CBS All Access each hold one.
The order of the rank below reflects the Adjusted Score as of December 31, 2017. Scores might change over time.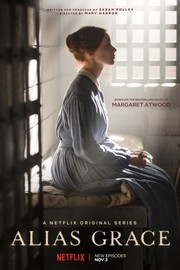 Critics Consensus:
Biting social commentary and Sarah Gadon's hypnotic performance make
Alias Grace
a worthy addition to the Margaret Atwood adaptation catalog.
Synopsis:
Based on the award-winning novel by Margaret Atwood and inspired by true events, Alias Grace tells the story of Grace...
[More]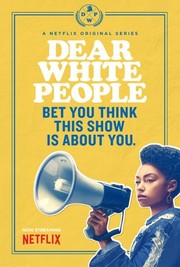 Critics Consensus:
Timely, provocative, and sharply written,
Dear White People
is an entertaining blend of social commentary and incisive humor.
Synopsis:
Set against the backdrop of a predominantly white Ivy League university where racial tensions bubble just below the surface, Dear...
[More]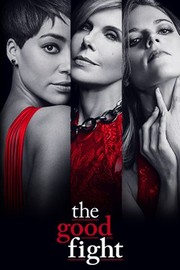 Critics Consensus:
An auspicious beginning for CBS All Access,
The Good Fight
solidly follows its predecessor while allowing for new storytelling styles, a wider narrative scope, and a chance for its lead to explore new territory with a relatable human struggle.
Synopsis:
The legal drama series is a spin-off of "The Good Wife" and takes place about a year after that series...
[More]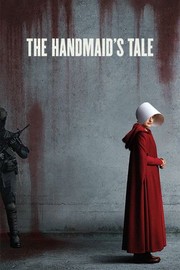 Critics Consensus:
Haunting and vivid,
The Handmaid's Tale
is an endlessly engrossing adaptation of Margaret Atwood's dystopian novel that's anchored by a terrific central performance from Elisabeth Moss.
Synopsis:
Set in the dystopian future, this series follows a fertile woman who is forced into sexual servitude due to the...
[More]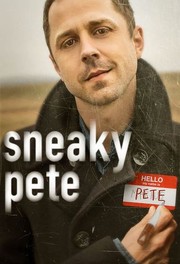 Critics Consensus:
Suspenseful, smart, and terrifically cast,
Sneaky Pete
is part dramedy, part crime caper, and all in all entertaining.
Synopsis:
The first season of "Sneaky Pete" introduces Marius Josipovic (Giovanni Ribisi) as a conman just released from prison and trying...
[More]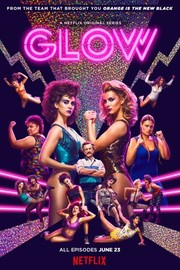 Critics Consensus:
With spot-on 1980s period detail, knockout writing, and a killer cast,
GLOW
shines brightly.
Synopsis:
In 1980s LA, a crew of misfits reinvent themselves as the Gorgeous Ladies of Wrestling. A comedy by the team...
[More]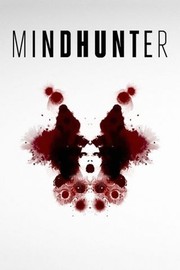 Critics Consensus:
Mindhunter
distinguishes itself in a crowded genre with ambitiously cinematic visuals and a meticulous attention to character development.
Synopsis:
In the late 1970s two FBI agents expand criminal science by delving into the psychology of murder and getting uneasily...
[More]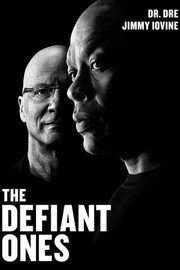 Critics Consensus:
The Defiant Ones
is a compelling, comprehensive portrait of two visionaries that illuminates both their colorful pasts and their historic influence on the music industry.
Synopsis:
Set amid many of the defining events of the past four decades, this four-part documentary event tells the stories of...
[More]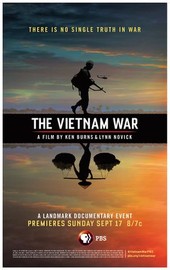 Critics Consensus:
The Vietnam War
revisits a dark chapter in American history with patience, grace, and a refreshing -- and sobering -- perspective informed by those who fought.
Synopsis:
A history of the Vietnam War that features insights from U.S. soldiers, Americans who opposed the war, Vietnamese combatants and...
[More]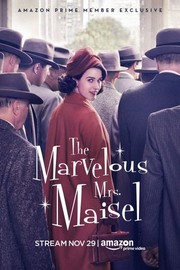 Critics Consensus:
The Marvelous Mrs. Maisel
is an upbeat addition to Amazon's original offerings, propelled by a playful yet poignant performance by Rachel Brosnahan.
Synopsis:
Miriam "Midge" Maisel, a 1958 New York City woman who has everything she's ever wanted--the perfect husband, two kids, and...
[More]