---
Best-Reviewed Returning TV Shows 2017
Golden Tomato revenge is sweet! When Master of None last graced our awards in 2015, it missed the top spot in the Best New TV Show category by one slot, having been bested by Better Call Saul — which doesn't get a spot in our top 10 here.
The order of the rank below reflects the Adjusted Score as of December 31, 2017. Scores might change over time.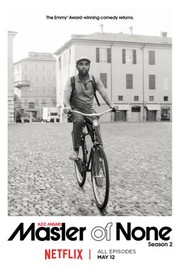 Critics Consensus:
Master of None
's second season picks up where its predecessor left off, delivering an ambitious batch of episodes that builds on the show's premise while adding surprising twists.
Synopsis:
The Emmy award-winning comedy is back! After traveling abroad, Dev (Aziz Ansari) returns to New York to take on challenges...
[More]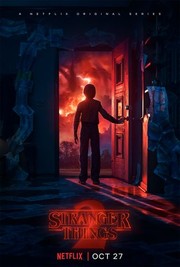 Critics Consensus:
Stranger Things
' slow-building sophomore season balances moments of humor and a nostalgic sweetness against a growing horror that's all the more effective thanks to the show's full-bodied characters and evocative tone.
Synopsis:
It's 1984 and the citizens of Hawkins, Indiana are still reeling from the horrors of the demagorgon and the secrets...
[More]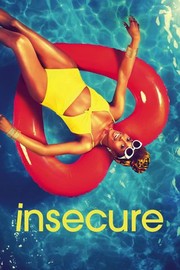 Critics Consensus:
Insecure
displays title-defying confidence in its second season, upping the comedy and deepening the relationships between its talented ensemble.
Synopsis:
Created by Issa Rae and Larry Wilmore and adapted from Rae's "Awkward Black Girl" Web series, "Insecure" explores the lives...
[More]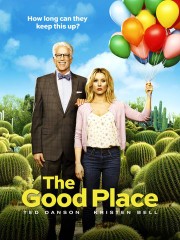 Critics Consensus:
By voluntarily blowing up its premise,
The Good Place
sets up a second season that proves even funnier than its first.
Synopsis:
Series 2 of this comedy follows a New Jersey woman enters the afterlife and tries to become a better person...
[More]
Critics Consensus:
Catastrophe
deepens the drama in its latest season -- but remarkably loses none of its comedy along the way.
Synopsis:
Rob and Sharon have faced down unexpected pregnancy and abrupt parenthood, but can they survive an unexplained receipt for the...
[More]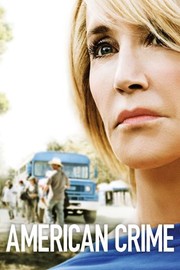 Critics Consensus:
American Crime
offers a unique anthology series filled with surprising revelations and compelling inter-connected narratives that opt for original, emotional human commentary instead of tired arguments over current events.
Synopsis:
An anthology drama focusing on all aspects of the U.S. criminal justice system deals with a home invasion in California...
[More]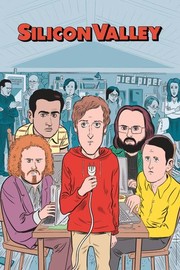 Critics Consensus:
Silicon Valley
's fourth season advances the veteran comedy's overall arc while adding enough new wrinkles -- and delivering more than enough laughs -- to stay fresh.
Synopsis:
Season 4 of this comedy series have the Pied Piper group chasing after the world of video-chat apps, producing the...
[More]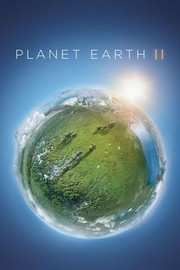 Critics Consensus:
Planet Earth II
offers a spectacular, moving, unprecedented account of the natural world.
Synopsis:
Series exploring how animals meet the challenges of surviving in the most iconic habitats on earth....
[More]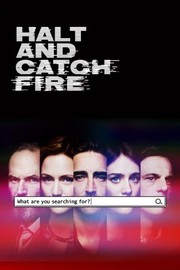 Critics Consensus:
Halt and Catch Fire
's character-driven drama culminates in an optimistic ode to the early internet age that's bound to stand the test of time.
Synopsis:
The final season of the series will see our cast of characters navigating the early days of the Internet and...
[More]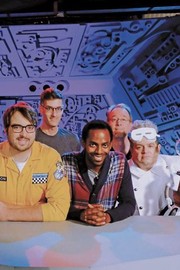 Critics Consensus:
Mystery Science Theater 3000: The Return
picks up right where its predecessor left off, retaining all the cult classic's crucial ingredients and adding a handful of fresh twists.
Synopsis:
In this reboot of the cult classic, a human and two robots poke fun at cheesy sci-fi movies....
[More]