---
Best Horror Series 2022
While author George R.R. Martin was enjoying profound success with the Game of Thrones TV adaptation of his A Song of Ice and Fire book series, fans of author Anne Rice rightly asked, "What about The Vampire Chronicles?" AMC answered their calls in 2022 with Interview With the Vampire, the first in their Rice TV adaptations which performed so well on the Tomatometer that it bested every season of HBO's enviable fantasy juggernaut, as well as the year's outstanding collection of horror offerings.
The order reflects Tomatometer scores (as of December 31, 2022) after adjustment from our ranking formula, which compensates for variation in the number of reviews when comparing movies or TV shows.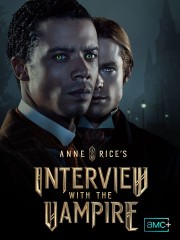 Critics Consensus:
With a playful tone and an expansive sweep that allows Anne Rice's gothic opus to mull like a chalice of blood,
Interview with the Vampire
puts a stake through concerns that this story couldn't be successfully resurrected.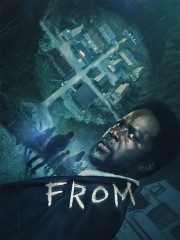 Critics Consensus:
Ably anchored by Harold Perrineau,
From
is an intriguing journey toward a mysterious destination.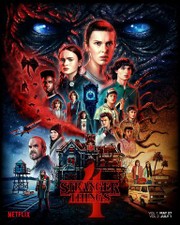 Critics Consensus:
Darker and denser than its predecessors,
Stranger Things
' fourth chapter sets the stage for the show's final season in typically bingeworthy fashion.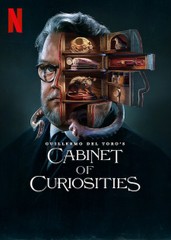 Critics Consensus:
Horror maestro Guillermo del Toro lends his household name to a collection of spooky tales directed by genre veterans and promising newcomers -- with each curious trinket adding up to a treasure trove of gothic storytelling.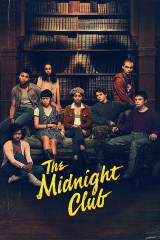 Critics Consensus:
Mike Flanagan's hot streak of heartfelt horror stories continues strong in
The Midnight Club
, a tale of terminal teenagers told with jolts and joie de vivre.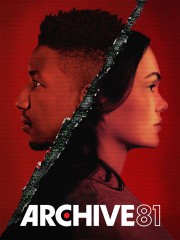 Critics Consensus:
An intriguing blend of horror and noir,
Archive 81
offers addictive supernatural thrills that are haunting in the best way.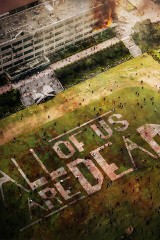 Critics Consensus:
While
All of Us Are Dead
loses some of its bite with an overlong season, its emotional grounding puts plenty of meat on the bone.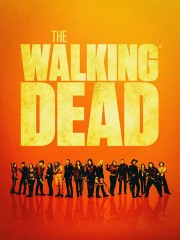 Critics Consensus:
While the sense of finality is diminished by the promise of even more spinoffs,
The Walking Dead
's eleventh season is a solid enough conclusion to an epic tale of zombies that never had a clear offramp to begin with.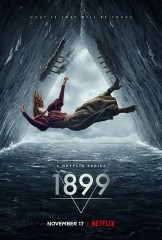 Critics Consensus:
1899
navigates its multicultural passengers through an atmospheric mystery and delivers a suspenseful journey, even if it may never reach a satisfying destination.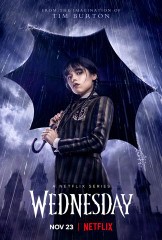 Critics Consensus:
Wednesday
isn't exactly full of woe for viewers, but without Jenna Ortega in the lead, this
Addams Family
-adjacent series might as well be another CW drama.