---
Best Drama Series 2022
It took six seasons for Jimmy McGill to complete his transformation into Saul Goodman — a full season longer than it took for us to witness Walter White's rise and fall — but the end result was a critical hit. Anchored by fantastic performances from Bob Odenkirk and Rhea Seehorn, the sixth season of Better Call Saul garnered near-universal praise to beat the likes of Cobra Kai, Peaky Blinders, Black Bird, and Pachinkko, among others.
The order reflects Tomatometer scores (as of December 31, 2022) after adjustment from our ranking formula, which compensates for variation in the number of reviews when comparing movies or TV shows.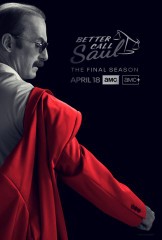 Critics Consensus:
Better Call Saul
remains as masterfully in control as Jimmy McGill keeps insisting he is in this final season, where years of simmering storytelling come to a scintillating boil.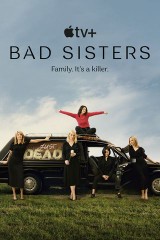 Critics Consensus:
Dark secrets are a family affair in
Bad Sisters
, a riotously funny murder mystery that makes fine use of its gifted ensemble while exemplifying creator and star Sharon Horgan's penchant for salty warmth.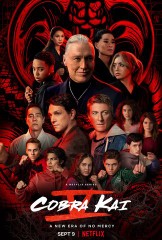 Critics Consensus:
Deftly managing an expanded roster of punchy personalities,
Cobra Kai
graduates to a black belt proficiency in heartfelt melodrama and sly humor.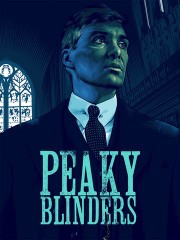 Critics Consensus:
Peaky Blinders
' sixth season gracefully addresses the untimely passing of star Helen McCrory while setting the stage for a fitting climax to this epic saga of likable scalawags.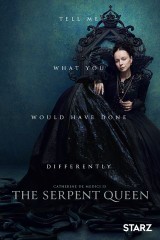 Critics Consensus:
The Serpent Queen
dramatizes one of history's most infamous monarchs with a deft, sardonic touch, with Samantha Morton's commanding star turn likely to swallow viewers' attention whole.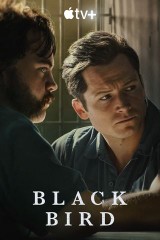 Critics Consensus:
Dennis Lehane's penchant for authentic grit is on full display in
Blackbird
, an absorbing prison drama distinguished by its moral complexity and elevated by an outstanding ensemble.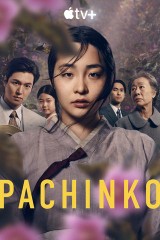 Critics Consensus:
Intricate yet intimate,
Pachinko
is a sweeping epic that captures the arc of history as well as the enduring bonds of family.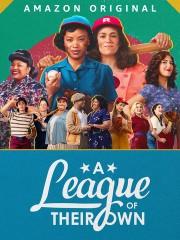 Critics Consensus:
A League of Their Own
puts some spin on its pitch, lobbing a serialized expansion that swerves dangerously close to anachronism but hits home thanks to a roster filled with all-stars and a field rich with possibilities.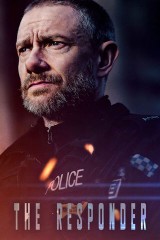 Critics Consensus:
The Responder
is unrelentingly dark and inescapably absorbing, with Martin Freeman's hangdog performance carrying the drama.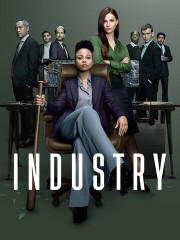 Critics Consensus:
Finessing complicated financial jargon into scathing repartee,
Industry
's stock is way up in this superlative sophomore season full of frustrated ambitions and tested loyalties.