---
Best Docuseries 2022
With one dino-sized exception in Prehistoric Planet, the best docuseries we got in 2022 tended to center on larger-than-life celebrities, from comedians like George Carlin and Bill Cosby (for very different reasons) to artists like Andy Warhol and Kanye West. Not only that, but the one that rose to the top of the list, The Last Movie Stars, is a real-life love story of a sort, chronicling the romance and relationship of cinema icons Paul Newman and Joanne Woodward. Isn't that nice?
The order reflects Tomatometer scores (as of December 31, 2022) after adjustment from our ranking formula, which compensates for variation in the number of reviews when comparing movies or TV shows.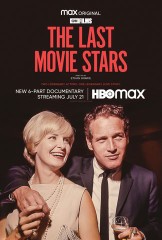 Synopsis:
The journey of Paul Newman and Joanne Woodward from struggling actors to becoming movie stars....
[More]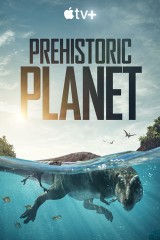 Critics Consensus:
Marrying state of the art visual effects with equally immersive narration by David Attenborough,
Prehistoric Planet
wondrously brings viewers back to the age of dinosaurs.
Critics Consensus:
W. Kamau Bell deftly unpacks the Cosby scandal by allowing the conversation to be uncomfortable, yielding a robust examination of the disgraced entertainer and the culture that enabled him.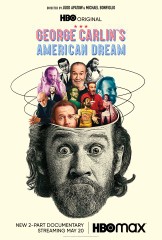 Critics Consensus:
Spanning an epic runtime,
George Carlin's American Dream
is an exhaustive and revealing retrospective on the beloved comedian's career that ought to be mandatory viewing for standup fans.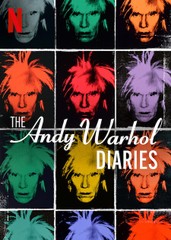 Critics Consensus:
Employing some risky stylistic flourishes that Andy Warhol himself might have approved of, these
Diaries
are a revelatory glimpse into the inner life of a purposefully unknowable artist.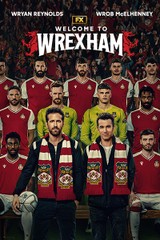 Critics Consensus:
Plunking two famous funnymen into the unpredictable journey of a sports documentary,
Welcome to Wrexham
is a calculated gamble that pays off.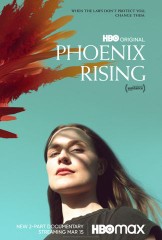 Critics Consensus:
Evan Rachel Wood is fearless in
Phoenix Rising
, a harrowing exposé on abuse, tabloid complicity, and the long process of healing.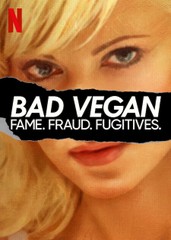 Critics Consensus:
While
Bad Vegan
occasionally indulges in some of the more salacious habits of the true crime genre, its comprehensive scope and unique tale of fraud make for a fine addition to any viewer's documentary diet.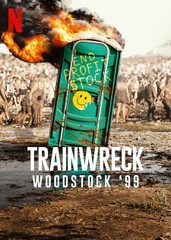 Critics Consensus:
Harrowing but enlightening,
Trainwreck
is a comprehensive investigation into the structural forces that led to one of the music industry's most infamous disasters.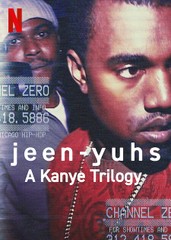 Critics Consensus:
Blessed with an impressive level of access to its mercurial subject,
Jeen-Yuhs: A Kanye Trilogy
presents a thoroughly absorbing portrait of his life and career.