---
Best Comedy Series 2022
It's becoming more and more difficult to pin down what exactly constitutes a comedy these days, as evidenced by the top choices in this category. There's the goofy mockumentary format of What We Do in the Shadows, the absurd sketch comedy of The Kids in the Hall, and the more dramatic offerings of The Bear, for example. But 2022 was also the year that we were blessed with two full seasons of FX's Atlanta, which ended its run on a thoughtful, hilarious, and appropriately weird fourth season that knocked all of us off our feet and won the Golden Tomato.
The order reflects Tomatometer scores (as of December 31, 2022) after adjustment from our ranking formula, which compensates for variation in the number of reviews when comparing movies or TV shows.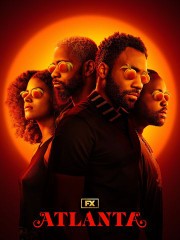 Critics Consensus:
Foregrounding its characters and namesake again after an anthological sojourn in Europe,
Atlanta
closes out in its sweet spot: funny, insightful, and weird as hell.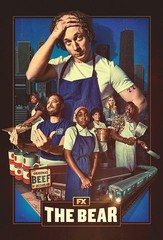 Critics Consensus:
Like an expertly confected sandwich,
The Bear
assembles a perfect melange of ingredients and stacks them for optimal satisfaction -- and thankfully keeps the crust-iness for extra flavor.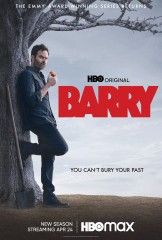 Critics Consensus:
Bill Hader and company can take a well-deserved bow --
Barry
makes its belated return to the screen without missing a step, retaining its edge as one of television's funniest and most unsettling offerings.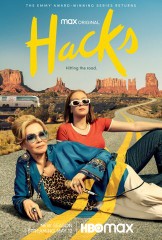 Critics Consensus:
Hacks
hits the road, but Jean Smart and Hannah Einbinder remain very much at home with each other in a sterling sophomore season that finds novel ways to deepen the central pair's lovable friendship.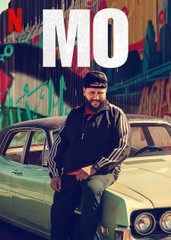 Critics Consensus:
Frequently hilarious while possessing an absorbing sense of place,
Mo
is a thoughtful depiction of the immigrant experience that is light on its feet.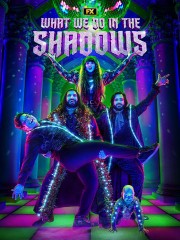 Critics Consensus:
Aside from turning this demonic household into Three Vampires and a Baby,
What We Do in the Shadows
doubles down on what it does best without drastically changing the formula -- and remains fang-tastic all the same.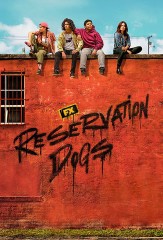 Critics Consensus:
Reservation Dogs
has bittersweet bite in its sophomore season as it mines more difficult dilemmas than before with its spiky sense of humor, making for a piquant portrait of a community and a place.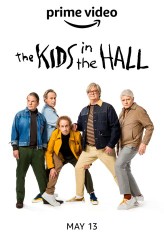 Critics Consensus:
The Kids in the Hall
have become seasoned comedy veterans without missing a beat, delivering a fresh set of sketches that will delight longtime fans.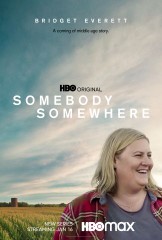 Critics Consensus:
Led by a captivating Bridget Everett,
Somebody Somewhere
explores the human condition with tenderness, grace, and warmth.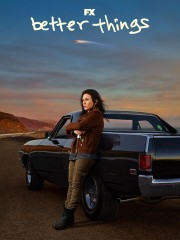 Critics Consensus:
Bittersweet, funny as ever, and brimming with wisdom,
Better Things
's final sendoff is as good as it gets.