---
Best Animated Series 2022
From Disney princesses to foul-mouthed anthropomorphic animals, animated entertainment takes all forms. In 2022, we saw a stellar lineup of diverse offerings from enormously talented artists, writers, voice actors, and more. Prime Video's The Legend of Vox Machina, an adult fantasy quest story based on campaign one of the Dungeons & Dragons web series Critical Role, presides over the year's flock of Certified Fresh animation.
The order reflects Tomatometer scores (as of December 31, 2021) after adjustment from our ranking formula, which compensates for variation in the number of reviews when comparing movies or TV shows.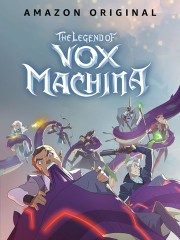 Critics Consensus:
Fluidly animated and intelligently scripted,
The Legend of Vox Machina
is an addictive treat for fans of Dungeons & Dragons-style RPGs.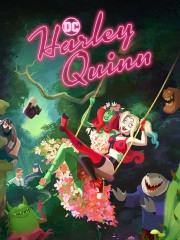 Critics Consensus:
Who woulda thought? --
Harley Quinn
graduates from a ribald spoof into one of the most heartening additions to the DC canon in a diabolically clever and emotionally textured third season.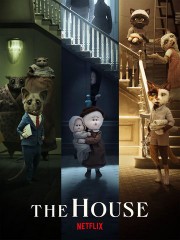 Critics Consensus:
Whether you're a fan of stop-motion animation or just looking for something deeply, alluringly weird,
The House
will feel like home.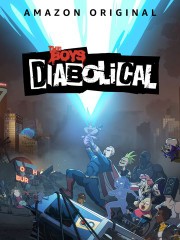 Critics Consensus:
Diabolical
's animated shorts pack the same supersized punch as
The Boys
, transposing the original series' scabrous social commentary into a cartoonish medium that's just as much devilish fun -- and definitely not for kids.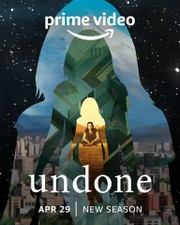 Critics Consensus:
Undone
broadens out into a family affair in a gorgeously trippy continuation that's as heady as it is moving.