---
Best Mystery & Thriller Series 2022
The winning combination of Steve Martin, Martin Short, and Selena Gomez has struck again. The second season of Hulu comedy Only Murders in the Building has come out on top in our Mystery & Thriller Golden Tomato Awards category. Last year, the series won Best New Series and Best Comedy Series. Interestingly, Apple TV+ released both seasons of Slow Horses in 2022, and both made the top 10 in the genre.
The order reflects Tomatometer scores (as of December 31, 2022) after adjustment from our ranking formula, which compensates for variation in the number of reviews when comparing movies or TV shows.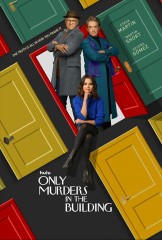 Critics Consensus:
Only Murders in the Building
gets a new lease on life with a knottier sophomore outing that retains the series' core charm and wit.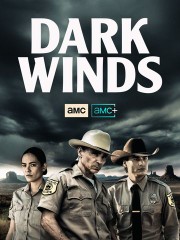 Critics Consensus:
Zahn McClarnon is riveting as a coiled cop in
Dark Winds
, a solid procedural that derives much of its texture from an underrepresented cultural milieu.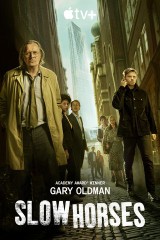 Critics Consensus:
Slow Horses
says neigh to the sophomore jinx with a second season that might be even better than its supremely addictive predecessor.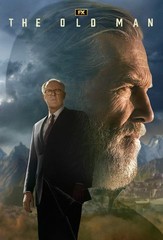 Critics Consensus:
The Old Man
is just as intrepid and spiky -- and derivative -- as younger action heroes, with Jeff Bridges lending invaluable gravitas to this bone-crunching thriller.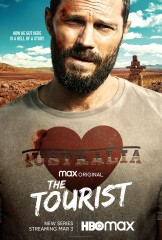 Critics Consensus:
Jamie Dornan makes for a compelling guide through
The Tourist
, a beguiling drama that deepens its mystery with solid shocks and welcome moments of levity.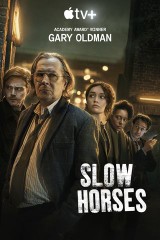 Critics Consensus:
Slow Horses
refreshes the espionage genre by letting its band of snoops be bumbling, with Gary Oldman giving a masterclass in frumpy authority.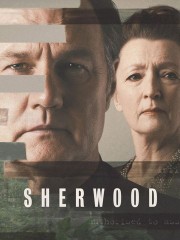 Critics Consensus:
A gripping mystery that draws immense power from its sterling cast and the specificity of its location,
Sherwood
is such a rich series that it makes the competition look all the poorer.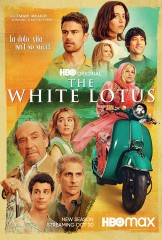 Critics Consensus:
Swapping its tropical trappings for Euro chic while focusing primarily on the corrosive influence of carnal desire,
The White Lotus
remains a cookie full of arsenic that goes down smooth.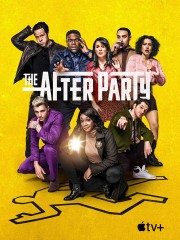 Critics Consensus:
The Afterparty
sometimes strains to keep the jamboree of yuks going, but its ambitious melding of genres and extensive guest list of actors make for a worthwhile nightcap.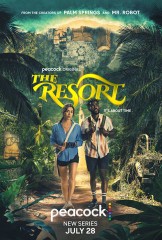 Critics Consensus:
The Resort
teases more mysteries than it can satisfyingly pay off, but its likable cast and jaunty tone make for a compulsively watchable vacation.