Sundance 2016 Tomatometer Scores
The 2016 Sundance Film Festival concluded over the weekend, featuring highlights like Daniel Radcliffe's farting corpse movie (Swiss Army Man), films from indie mainstays like Whit Stillman and Kelly Reichardt, and Grand Jury Prize winner The Birth of a Nation, which sold for a record $17.5 million to Fox Searchlight. And now with our Sundance 2016 countdown, you can discover every festival movie that got enough reviews to qualify for a Tomatometer!

#41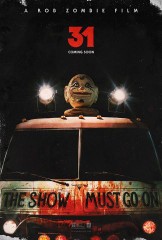 Critics Consensus:
31
delivers all the high-energy gore Rob Zombie fans have come to expect, but a lack of fresh ideas and likable characters mean only the already converted need apply.
Synopsis:
Five carnival workers are kidnapped the night before Halloween and held hostage in a large compound. At the mercy of...
[More]
#40
Critics Consensus:
No consensus yet.
Synopsis:
After two brothers open a nightclub, its surprising success tests their bonds and creates a rivalry between them....
[More]
#39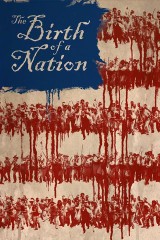 Critics Consensus:
The Birth of a Nation
overpowers its narrative flaws and uneven execution through sheer conviction, rising on Nate Parker's assured direction and the strength of its vital message.
Synopsis:
Nat Turner is an enslaved Baptist preacher who lives on a Virginia plantation owned by Samuel Turner. With rumors of...
[More]
#38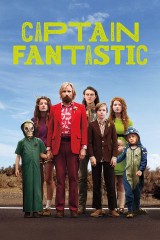 Critics Consensus:
Captain Fantastic
's thought-provoking themes -- and an absorbing starring turn from Viggo Mortensen -- add up to an above-average family drama with unexpected twists.
Synopsis:
Ben Cash (Viggo Mortensen), his wife Leslie and their six children live deep in the wilderness of Washington state. Isolated...
[More]
#37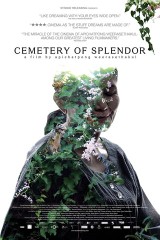 Critics Consensus:
Cemetery of Splendor
gracefully eludes efforts to pin down its meaning while offering patient viewers another gently hypnotic wonder from writer/director Apichatpong Weerasethakul.
Synopsis:
A lonely middle-aged housewife tends to a soldier with sleeping sickness....
[More]
#36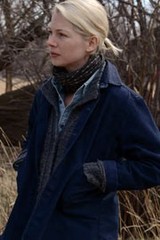 Critics Consensus:
Certain Women
further demonstrates writer-director Kelly Reichardt's gift for telling the stories of ordinary people with uncommon empathy and skill.
Synopsis:
Three strong-willed women (Kristen Stewart, Laura Dern, Michelle Williams) strive to forge their own paths amidst the wide-open plains of...
[More]
#34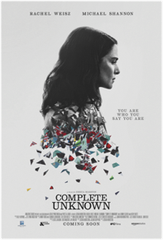 Critics Consensus:
No consensus yet.
Synopsis:
A married man (Michael Shannon) is convinced that an unexpected guest (Rachel Weisz) at his birthday party is a former...
[More]
#33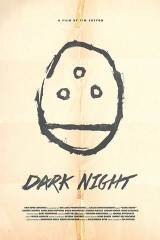 Critics Consensus:
Dark Night
's narrative coherence isn't always on par with its visual beauty, but for patient viewers, it adds up to an absorbing, thought-provoking, and thoroughly singular statement.
Synopsis:
The lives of six strangers are changed in one terrifying moment as a shooter opens fire at a cinema....
[More]
#32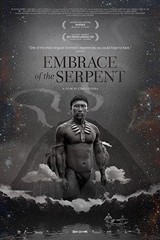 Critics Consensus:
As rich visually as it is thematically,
Embrace of the Serpent
offers a feast of the senses for film fans seeking a dose of bracing originality.
Synopsis:
In the early 1900s, a young shaman in the Colombian Amazon helps a sick German explorer and his local guide...
[More]