---
Best True Crime Series 2022
The year was filthy with true-crime adaptations, and Apple TV+ drama Black Bird stood out above the rest of the based-on-a-true-story TV tales — Tomatometer-wise, that is. The series stars Taron Egerton as Jimmy Keene, a prisoner with a chance at redemption, and freshly-minted Golden Globe winner Paul Walter Hauser as suspected serial killer Larry Hall. While The Staircase and The Dropout have gotten a lot of awards attention this year, Black Bird scored best with critics in the category.
The order reflects Tomatometer scores (as of December 31, 2022) after adjustment from our ranking formula, which compensates for variation in the number of reviews when comparing movies or TV shows.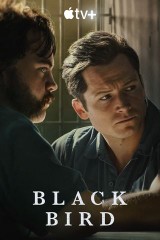 Critics Consensus:
Dennis Lehane's penchant for authentic grit is on full display in
Blackbird
, an absorbing prison drama distinguished by its moral complexity and elevated by an outstanding ensemble.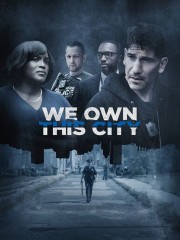 Critics Consensus:
A spiritual successor to
The Wire
with an even more pessimistic outlook on law enforcement,
We Own This City
deftly explores compromised individuals to paint an overall picture of systemic corruption.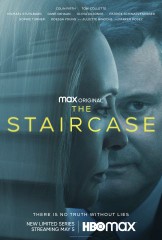 Critics Consensus:
The Staircase
doesn't hold many surprises for those already intimate with the original documentary, but this dramatization brings a fresh perspective and texture to the mystery -- along with a terrific performance by Colin Firth.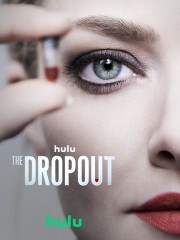 Critics Consensus:
The Dropout
succeeds more as a docudrama than a dark comedy, but Amanda Seyfried's disquieting portrayal of Elizabeth Holmes brings fresh blood to this retelling of recent history.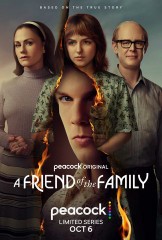 Critics Consensus:
Unspooling like a slow-motion nightmare,
A Friend of the Family
benefits immeasurably from Eliza Hittman's deft direction and Jake Lacy's unflinching portrayal of insidious evil.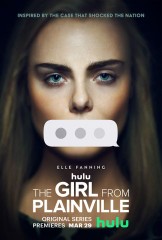 Critics Consensus:
Grounded by a disturbingly powerful performance by Elle Fanning,
The Girl from Plainville
dramatizes a sordid true story with tasteful restraint.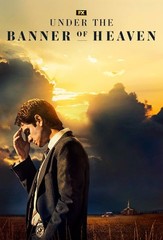 Critics Consensus:
While
Under the Banner of Heaven
gets bogged down by an overabundance of backstory, its procedural through-line is enriched by a thoughtful introspection on personal faith.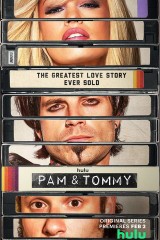 Critics Consensus:
Pam & Tommy
sometimes undercuts its own critique of cultural voyeurism with lurid stylization, but Lily James' performance gives this sleazy opus an undeniable heart.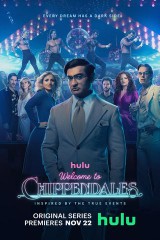 Critics Consensus:
Blessed with a twisty true story that needs little embellishment to intrigue,
Welcome to Chippendales
details the battle over a beefcake empire with stylistic verve.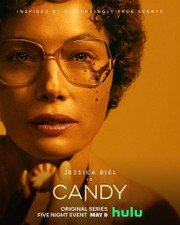 Critics Consensus:
Candy
's sour aftertaste is counterbalanced by uniformly terrific performances, but it only takes a couple licks before this true crime drama loses its flavor.