Ryan Murphy's Sprawling TV Empire Ranked by Tomatometer
What do you do when you've conquered the worlds of network and cable TV, won a slew of awards for your efforts, and become one of the few household-name showrunners in the country? Sign on with Netflix, of course. Which is exactly what television super-producer Ryan Murphy and his company Ryan Murphy Productions have done, signing a deal to produce original series and films with the streaming service. The overall deal reportedly may be worth as much as $300 million.
"The history of this moment is not lost on me," Murphy said in a statement. "I am a gay kid from Indiana who moved to Hollywood in 1989 with $55 dollars in savings in my pocket, so the fact that my dreams have crystallized and come true in such a major way is emotional and overwhelming to me."
Murphy, whose series 9-1-1 (Fox) and American Crime Story: The Assassination of Gianni Versace (FX) are currently airing, has two original series in the works for Netflix: Ratched, starring longtime collaborator Sarah Paulson (American Horror Story), tells the origin story of Nurse Ratched from classic film One Flew Over the Cuckoo's Nest, while The Politician is a political satire that stars Ben Platt (Pitch Perfect). He also has both a second season of Feud, about Princess Diana and Prince Charles, and musical-drama series Pose in the works for FX.
The producer, writer, and showrunner has been hugely influential in the medium, inspiring a resurgence in TV musicals with his high-school set series Glee, unleashing a flood of anthology projects with American Horror Story, and gathering an informal troupe of fiercely loyal top acting talent, including Paulson, who won an Emmy for Outstanding Lead Actress in a Limited Series or a Movie for American Crime Story: The People v. O.J. Simpson.
Here's how Murphy's series stand so far by Tomatometer score.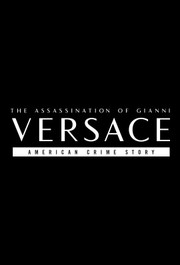 Synopsis:
A crime anthology series from Brad Falchuk and Ryan Murphy....
[More]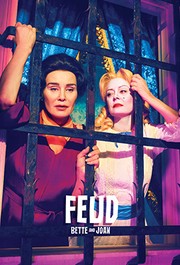 Synopsis:
A rivalry between starlettes Joan Crawford and Bette Davis is spotlighted....
[More]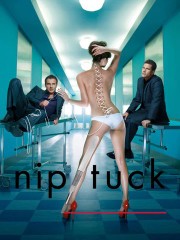 Synopsis:
The Golden Globe-winning drama explores the world of plastic surgery and the extreme lengths one takes in the quest for...
[More]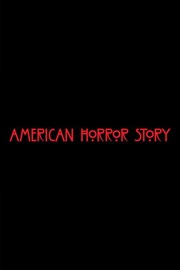 Synopsis:
A horror anthology series from Brad Falchuk and Ryan Murphy....
[More]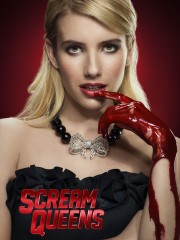 Synopsis:
Ryan Murphy's horror-comedy anthology series about a series of murders in a college sorority....
[More]
Synopsis:
From creators Ryan Murphy and Brad Falchuk (the "American Horror Story" franchise, "Nip/Tuck"), new procedural drama 9-1-1 explores the high-pressure...
[More]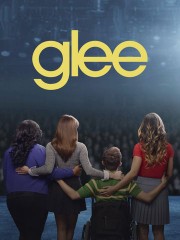 Synopsis:
Musical comedy-drama about the misfits who make up a high-school singing club and teacher Will Schuester, the one-time glee-club star...
[More]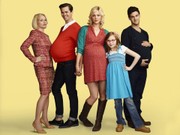 Synopsis:
A gay couple start a family with the help of a young single mother who becomes their surrogate....
[More]