TV Musical Adaptations by Tomatometer
Updated
If we've learned anything from networks' recent fixation on televised musicals, high ratings do not always equal standing ovations. In fact, only three musical productions from the past few years received high marks on Rotten Tomato's Tomatometer: NBC's The Wiz Live!, Fox's Grease: Live!, and NBC's Hairspray Live!. And no, this isn't because of the power of the exclamation mark — NBC musicals Peter Pan Live! and The Sound of Music Live! are both on the Rotten end of this list.
On Sunday, Fox aired another televised musical: A Christmas Story Live!, which had all the quality song choices and star power of the others (Matthew Broderick, Maya Rudolph, and Jane Krakowski were all part of the cast). But did critics sing its praises or did it die out in a dramatic Twitterstorm?
Below is the current standing of A Christmas Story Live!, though its score may change as additional Tomatometer-eligible reviews are published.
#1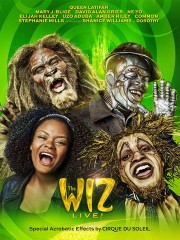 Critics Consensus:
The Wiz Live! is several notches above NBC's other musical broadcasts thanks to bold performances and large-scale production pieces.
Synopsis:
NBC embarks on its latest musical holiday tradition: a 3-hour LIVE event production of the groundbreaking Broadway show that brought...
[More]
#2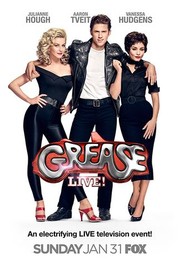 Critics Consensus:
Grease: Live took the pressure and threw away conventionality -- it belongs to yesterday. There was a chance that it could make it so far; we started believin' we can be who we are. Grease: Live is the word.
Synopsis:
The first-ever live television production of "Grease" will re-imagine and reintroduce some of the most memorable moments, great music and...
[More]
#3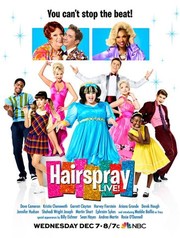 Critics Consensus:
Hairspray Live! shimmers with outstanding performances, an engaging story, and songs that let its stars shine.
Synopsis:
A teenage girl living in Baltimore in the early 1960s dreams of appearing on a popular TV dance show....
[More]
#4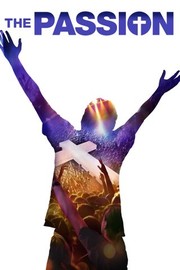 Critics Consensus:
No consensus yet.
Synopsis:
Tyler Perry narrates a musical portrait of the last days of Jesus Christ, from the Last Supper to the Resurrection,...
[More]
#5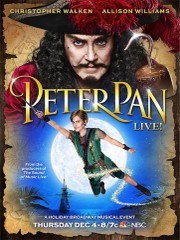 Critics Consensus:
No consensus yet.
Synopsis:
Preparing to sprinkle fairy dust across America, NBC presents a bold new LIVE television production of the classic Broadway musical...
[More]
#6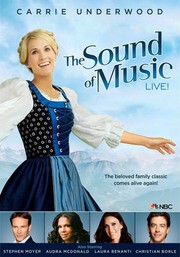 Critics Consensus:
No consensus yet.
Synopsis:
Carrie Underwood and Stephen Moyer star in the live telecast of a beloved family classic, based on the original Broadway...
[More]
#7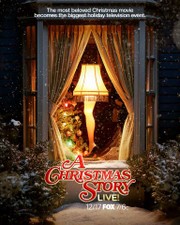 Critics Consensus:
No consensus yet.
Synopsis:
From Warner Horizon Unscripted & Alternative Television, A CHRISTMAS STORY LIVE! is inspired by the holiday classic feature "A Christmas...
[More]
#8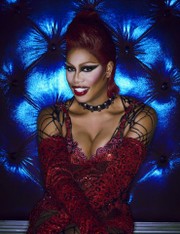 Critics Consensus:
Laverne Cox's fabulous portrayal of Frank N. Furter leads a strong ensemble effort, but the stars can't infuse this reimagining with enough energy, creativity, and quirk to make TRHPS: Let's Do the Time Warp Again a worthwhile endeavor.
Synopsis:
A reimagining of the cult film that follows a young couple as they end up at a strange convention hosted...
[More]
#9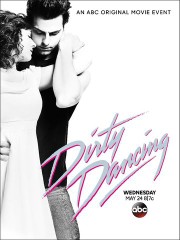 Critics Consensus:
No consensus yet.
Synopsis:
Adaptation of the 1987 box-office smash about an innocent teen vacationing with her parents at an upscale resort in the...
[More]
---