---
Best-Reviewed YA Series 2020
The Baby-Sitters Club, about a group of girls with entrepreneurial spirit, struck Tomato gold in the first year of our best-reviewed YA TV series category. Netflix delivered the top three titles in the genre, including Christmas romp Dash & Lily and Mindy Kaling's coming-of-age comedy Never Have I Ever. Meanwhile, for the not-quite-ready-for-Euphoria crowd, TV-14–rated HBO drama Betty comes in at No. 4, and now-canceled Party Of Five remake rounds out the group.
The order of the rank below reflects the Adjusted Score as of December 31, 2020. Scores might change over time.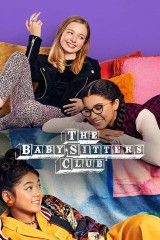 Critics Consensus:
Sweet, sincere, and full of hope,
The Baby-Sitters Club
's grounded approach honors its source material while updating the story for a new generation.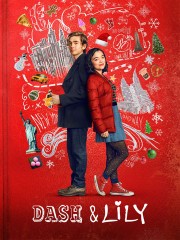 Critics Consensus:
Anchored by the charming Midori Francis and Austin Abrams,
Dash & Lily
is a delightful rom-com adventure with plenty of holiday cheer.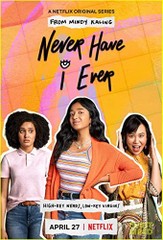 Critics Consensus:
Never Have I Ever
's fresh take on the coming-of-age comedy is hilariously honest, sweetly smart, and likely to have viewers falling head over heels for charming newcomer Maitreyi Ramakrishnan.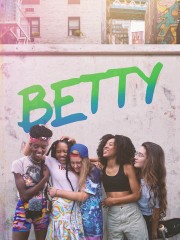 Critics Consensus:
Earnest, audacious, and effortlessly cool,
Betty
captures the spirit of skating and friendship with style.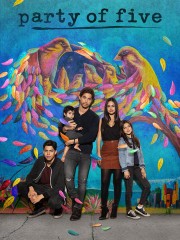 Critics Consensus:
With a strong cast and empathetic storytelling,
Party of Five
's timely reinvention adds a new layer of urgency while still honoring the original series.