---
Best-Reviewed Superhero Series 2020
Among the many, many superhero shows on TV, the seasons of only four managed to be Certified Fresh in 2020, flexing their critical supremacy over the rest. Season 2 of satirical superhero drama The Boys emerged victorious in a year that saw its vigilante heroes in hiding from the law and the increasingly corrupt corporate "supes" trying to corner the market on world-saving. Also impressing in its second season, The Umbrella Academy took the No. 2 spot in the category, while newcomers I Am Not Okay with This – which was unfortunately canceled by Netflix – and The CW's sunny Stargirl completed the category.
The order of the rank below reflects the Adjusted Score as of December 31, 2020. Scores might change over time.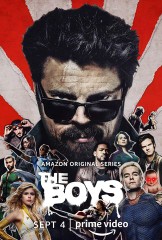 Critics Consensus:
The Boys
comes out swinging in a superb second season that digs deeper into its complicated characters and ups the action ante without pulling any punches.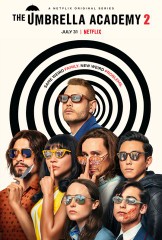 Critics Consensus:
Proof that time can heal almost all wounds,
The Umbrella Academy
's exhilarating second season lightens its tonal load without losing its emotional core, giving the super siblings room to grow while doubling down on the time traveling fun.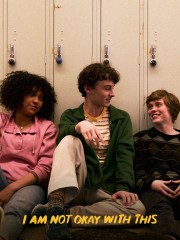 Critics Consensus:
As awkward and charming as adolescence, but with twice the supernatural twists,
I Am Not Okay With This
' first season at times veers into shallow territory, but Sophia Lillis' strong performance keeps it afloat.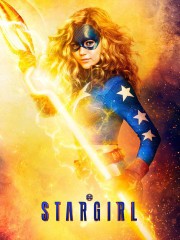 Critics Consensus:
A stellar series perfect for anyone looking for a little hope,
Stargirl
is delightful fun the whole family can enjoy.