---
Best-Reviewed TV Sci-Fi/Fantasy 2020
HBO strikes again in the Golden Tomato Awards, the year after Watchmen ruled multiple categories, Lovecraft Country takes the top spot in the sci-fi/fantasy category. The series, which stars Jonathan Majors and Jurnee Smollett, takes its inspiration from the weird and horror fiction of H. P. Lovecraft. Season 2 of The Mandalorian docks in the second spot – Baby Yoda on board! – while last year's winner in the category, Dark, finds its third season at No. 3 and a double dose of Star Trek — Discovery season 3 and the first season of Picard — rounds out the top 5. All were Certified Fresh as of December 31, 2020, at 11:59 p.m., the cutoff for our television categories in 2020's GTA awards, which, due to the theatrical shutdown, split the deadlines for film and television. (Sorry, The Expanse fans — season 5 didn't make the TV cutoff.)
The order of the rank below reflects the Adjusted Score as of December 31, 2020. Scores might change over time.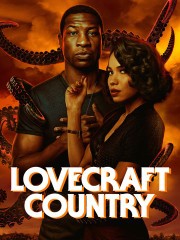 Critics Consensus:
Anchored by Jurnee Smollett-Bell and Jonathan Majors' heroic performances, Misha Green's
Lovecraft Country
is a thrilling take on Lovecraftian lore that proves the Elder Gods aren't the only thing that goes bump in the cosmos.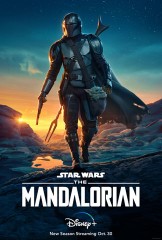 Critics Consensus:
With fan favorites and fresh faces galore both in front of and behind the camera,
The Mandalorian
's sophomore season solidifies its place as one of
Star Wars
's most engaging and exciting sagas.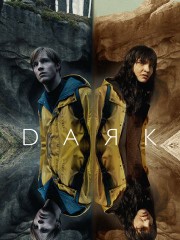 Critics Consensus:
Dark
's final chapter is as thrilling as it is bewildering, bringing viewers full circle without sacrificing any of the show's narrative complexities.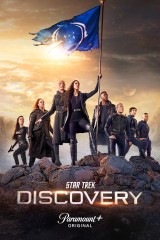 Critics Consensus:
With less canonical baggage and a welcome dose of character development,
Discovery
continues to forge its own path and is narratively all the better for it.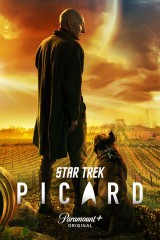 Critics Consensus:
Anchored by the incomparable Patrick Stewart,
Picard
departs from standard Starfleet protocol with a slower, serialized story, but like all great
Star Trek
it tackles timely themes with grace and makes for an exciting push further into the final frontier.