---
Best-Reviewed TV Drama 2020
The drama category pulls together the best of what's old, what's new, what's limited, and what's a miniseries – dramatically speaking. You'll see, for instance, season 4 of The Crown holding court in the top spot, and season 5 of Better Call Saul at No. 2. Meanwhile, season 1 of P-Valley takes the No. 3 position and miniseries The Flight Attendant checks in at No. 4. The category's unexpected delight comes in at No. 5: season 1 of Netflix's international hybrid crime drama–romance Giri/Haji, starring Takehiro Hira and Kelly Macdonald.
The order of the rank below reflects the Adjusted Score as of December 31, 2020. Scores might change over time.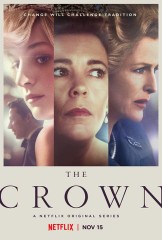 Critics Consensus:
Whatever historical liberties
The Crown
takes in its fourth season are easily forgiven thanks to the sheer power of its performances - particularly Gillian Anderson's imposing take on The Iron Lady and newcomer Emma Corrin's embodiment of a young Princess Diana.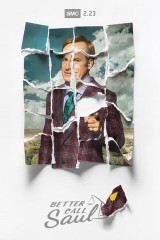 Critics Consensus:
Grounded by Bob Odenkirk's endlessly nuanced, lived-in performance,
Better Call Saul
's fifth season is a darkly funny, vividly realized master class in tragedy.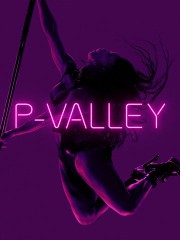 Critics Consensus:
A stunning, lyrical piece of neon noir,
P-Valley
explores the unseen lives of strippers in Mississippi through Katori Hall's singular gaze, celebrating the beauty of the craft without sugarcoating the challenges.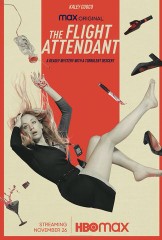 Critics Consensus:
Kaley Cuoco shines as a hot mess in
The Flight Attendant
, an addictively intriguing slice of stylish pulp that will bring mystery aficionados to Cloud Nine.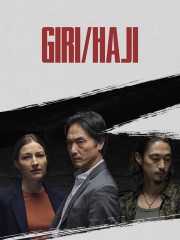 Critics Consensus:
Smart, suspenseful, and superbly shot,
Giri/Haji
is a near-perfect crime thriller with a surprisingly sharp sense of humor.