---
Best-Reviewed Docuseries 2020
First, to address the elephant – or, um, tiger – in the room: That documentary about Joe Exotic and Carole Baskin we were all obsessed with back at the start of lockdown didn't quite get the level of critical support to make this list. The series that did, though, are just as addicting (if not quite so garishly titillating) as that particular car crash. There's the moving and captivating chase for a serial killer in I'll Be Gone In the Dark and the eye-opening Immigration Nation. And there's the now-controversial Cheer, which, despite recent revelations about several of its cast members, was incredibly well-reviewed when released last January. Top of the scoreboard, appropriately, are the Chicago Bulls, with the zeitgeist-smashing 10-part documentary about their 1997-98 season, The Last Dance, taking out the title.
The order of the rank below reflects the Adjusted Score as of December 31, 2020. Scores might change over time.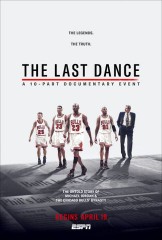 Critics Consensus:
A compelling and comprehensive portrait of one of basketball's great teams,
The Last Dance
's blend of archival footage and candid interviews confirms there's nobody quite like Mike or the team he led to victory.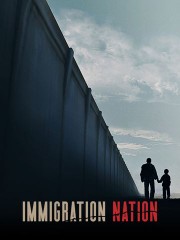 Critics Consensus:
A rare and expansive look into the consequences of unfettered power,
Immigration Nation
is a powerful, harrowing indictment of the current state of American immigration.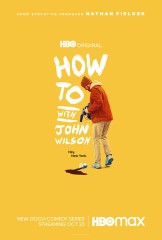 Critics Consensus:
Surprising, thoughtful, and superbly strange,
How to with John Wilson
's blend of documentary styles comes together to create a singularly delightful experience.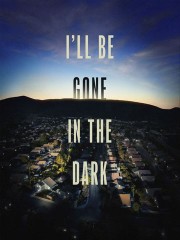 Critics Consensus:
Director Liz Garbus smartly centers
I'll Be Gone in the Dark
around the late Michelle McNamara's passionate efforts, weaving together a heavy, but important tapestry of trauma, obsession, and survival.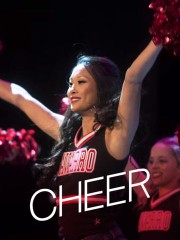 Critics Consensus:
With an inspirational troupe of teens and willingness to engage in the tougher trials facing the sport today,
Cheer
perfectly captures the highs and lows of what it takes to be a cheerleader.