---
Best-Reviewed TV Dramas 2019
In an incredible year for drama on the small screen, HBO's Succession provided the cable network whatever watercooler cache it lost with a poorly-received season of Game of Thrones, and OWN's David Makes Man, created by Tarell Alvin McCraney – who wrote the play on which Moonlight was based – gave TV lovers something they'd never seen. But it was Netflix's Unbelievable, about the investigation of a serial rapist and the ways in which police failed one of his victims, that earned the highest critical praise.
The order of the rank below reflects the Adjusted Score as of December 31, 2019. Scores might change over time.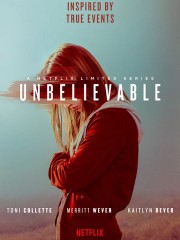 Critics Consensus:
Heartbreaking and powerful,
Unbelievable
transcends familiar true-crime beats by shifting its gaze to survivors of abuse, telling their stories with grace and gravity.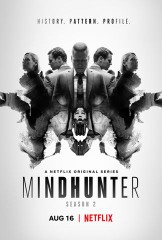 Critics Consensus:
Mindhunter
expands its narrative horizons without losing sight of the details that made its first season so rich, crafting a chilling second season that is as unsettling as it is utterly absorbing.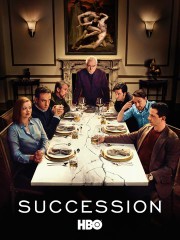 Critics Consensus:
Succession
returns in darkly funny form, with sharp writing, exceptional performances, and a surprising new level of sympathy for some of television's least likable characters.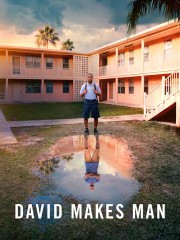 Critics Consensus:
Powerful, beautiful, and like nothing else on TV,
David Makes Man
blends dreamy aesthetics with an empathetically crafted story to create a truly unique viewing experience.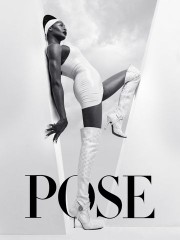 Critics Consensus:
A delightful, delicate dance of light and dark,
Pose
's second season achieves a striking balance between the grittiness of reality and the glamour of the runway.