---
Best-Reviewed Docuseries 2019
Two landmark works looking into sexual assault allegations against two of the biggest pop and R&B stars of the last few decades feature among the best-reviewed docuseries of the year. Leaving Neverland, the controversial HBO two-parter made up almost exclusively of interview footage with two accusers, topped the list. David Attenborough's first big nature documentary for Netflix, the stunning Our Planet, continued the natural historian's Fresh steak.
The order of the rank below reflects the Adjusted Score as of December 31, 2019. Scores might change over time.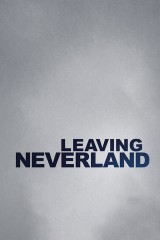 Critics Consensus:
Crucial and careful,
Leaving Neverland
gives empathetic breadth and depth to the complicated afterlife of child sexual abuse as experienced by adult survivors.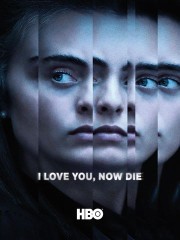 Critics Consensus:
Director Erin Lee Carr expertly blends journalistic edge and empathy in
I Love You, Now Die
to create a concise, compelling, and refreshingly exploitation-free exploration of a complicated crime.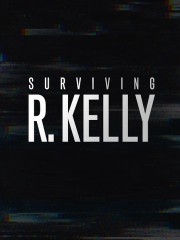 Critics Consensus:
By unearthing previously suppressed histories,
Surviving R. Kelly
exposes the dangers of enabling predatory behavior and gives necessary voice to its survivors.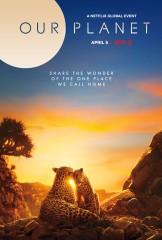 Critics Consensus:
A cornucopia of visual wonder and environmental advocacy,
Our Planet
's breathtaking cinematography explores more of this beautiful, blue marble while presenting an urgent call to action to its inhabitants.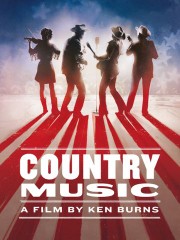 Critics Consensus:
An expansive -- if not always deep -- history of the genre as seen through Ken Burns' expert eye,
Country Music
works as both a crash course for new listeners and a refresher for old-timers.