---
Best-Reviewed TV Comedies 2019
"Best comedy of the year?" we can imagine Phoebe Waller-Bridge's Fleabag saying, straight to camera, with a trademark smirk: "Try the decade." And she'd be right. Amazon's Fleabag not only stands above a stellar class of Certified Fresh 2019 comedies, but its second season is officially the best-reviewed season of TV of the entire decade, according to the Tomatometer. Fortunately for Barry, Russian Doll, Better Things, and One Day At A Time, which will all return in 2020, Waller-Bridge has no immediate plans for a season 3.
The order of the rank below reflects the Adjusted Score as of December 31, 2019. Scores might change over time.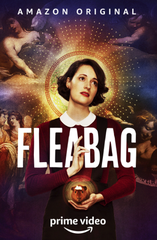 Critics Consensus:
Fleabag
jumps back into the fray with a bracing second season that upholds its predecessor's frenzied wit and delicate heart, replete with Phoebe Waller-Bridge's indefatigable charisma.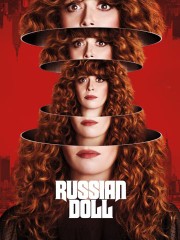 Critics Consensus:
Russian Doll
may be stuck in a time loop, but this endlessly inventive series never repeats itself as it teeters on a seesaw of shifting tones -- from fatally funny to mournfully sad -- that is balanced with exhilarating moxie by an astonishing Natasha Lyonne.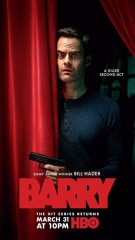 Critics Consensus:
Barry
follows up a pitch-perfect debut with a second season that balances darkness with comedy while steering clear of antihero overindulgence.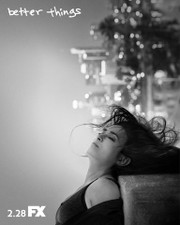 Critics Consensus:
Pamela Adlon fully asserts her authorial voice over
Better Things
in a triumphant third season that examines the exhaustion of motherhood with exhilarating artistry.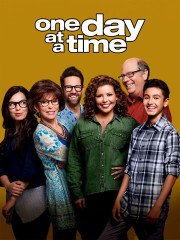 Critics Consensus:
As timely and tender as ever,
One Day at a Time
's third season manages to up to comedy ante without losing the intimate family moments that help it hit so close to home.