---
Best-Reviewed Animated TV 2019
Want to play six degrees of BoJack Horseman? (Or two degrees?). The super-dark Netflix animated dramedy's sixth season was lauded by critics, again, landing the series in the top five animated shows of the year; plus two of its major creatives' other series also featured in the best of the year. BoJack production designer and producer Lisa Hanawalt's first series as creator and executive producer, Netflix's Tuca and Bertie, was heralded as a game-changing look at female friendship before being unceremoniously canceled – to great fan outrage – by the streaming giant, and BoJack creator Raphael Bob-Waksberg's Amazon series, Undone, which is made using the rotoscoping technique, was the best-reviewed animated series of the year.
The order of the rank below reflects the Adjusted Score as of December 31, 2019. Scores might change over time.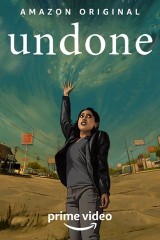 Critics Consensus:
A kaleidoscopic existential crisis,
Undone
bends the rules of space, time, and rotoscoping to weave a beautifully surreal tapestry that is at once fantastical and utterly relatable.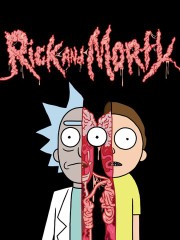 Critics Consensus:
Dan Harmon and Justin Roiland hit pause on serialized storytelling to focus primarily on self-contained exploits, which hit far more often than they miss in this uproariously funny season.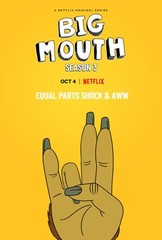 Critics Consensus:
Like the characters at its center,
Big Mouth
's third season continues to grow, taking on complicated new issues with the same gross-but-utterly-empathetic eye that made it so lovable in the first place.
Critics Consensus:
Tuca & Bertie
skips right past
Bojack Horseman
's shadow with its chipper sensibility and madcap sight gags, bringing plenty of laughs as it addresses adulting anxiety and exalts the joys of friendship.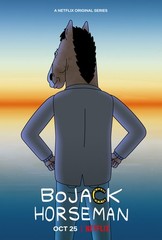 Critics Consensus:
Bittersweet and brilliant to the very end,
BoJack Horseman
's final season manages to keep surprising viewers with its empathy and depth, solidifying its place as one of TV's greatest offerings.