---
Best-Reviewed TV Horror 2019
What a year to be a TV-watching horror fan: M. Night Shyamalan made his small-screen debut with Apple TV+'s creepy Servant; The Walking Dead returned to form; and American Horror Story finally embraced the slasher genre. All were splattered with love by critics. But it was CBS's Evil, a supernatural thriller from The Good Wife and Good Fight creators Robert and Michelle King, whose reviews ran reddest, and proved that network TV still had a few surprises left up its sleeve.
The order of the rank below reflects the Adjusted Score as of December 31, 2019. Scores might change over time.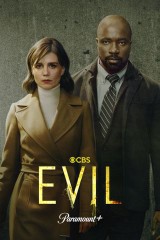 Critics Consensus:
Smartly-written and effectively unsettling,
Evil
works best when it dares to delve into the depths of the uncomfortable questions it poses.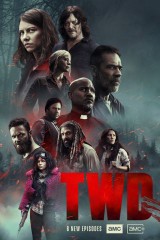 Critics Consensus:
A few changes in front of and behind the camera allow
TWD
create space for compelling new stories and some seriously scary new adversaries.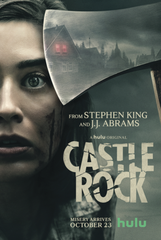 Critics Consensus:
Driven by an unsettlingly compelling Lizzy Caplan,
Castle Rock
's second chapter opens the borders of its titular town without losing any of its creeping atmosphere.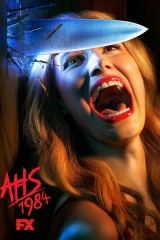 Critics Consensus:
A near-perfect blend of slasher tropes and
American Horror Story
's trademark twists,
1984
is a bloody good time.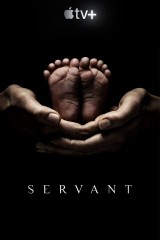 Critics Consensus:
Though
Servant
's slithering mystery often wanders into dark, crowded corners, its claustrophobic atmosphere and powerful performances build enough tension to keep viewers hooked.