---
Best-Reviewed Spanish-Language Movies 2020
The dark side of the immigrant experience is documented in top film Identifying Features, the drama set at the Mexican border following a mother's search for her son who has disappeared after setting out to find work in America. Features' close competitors run the gamut, from the neo-folk horror La Llarona, the visually striking I'm No Longer Here, mixed-media chiller The Wolf House, and even a warm comedy in the shape of The Mole Agent.
The order of the rank below reflects the Adjusted Score as of February 28, 2021. Scores might change over time.
#1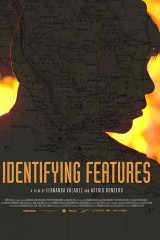 Critics Consensus:
A slow-burning descent into desperation,
Identifying Features
uses one shattered family's ordeal to offer a harrowing look at the immigrant experience.
Synopsis:
A middle-aged woman embarks on an increasingly dangerous journey to locate her son, who's gone missing after leaving Mexico to...
[More]
#2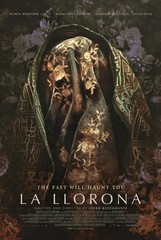 Critics Consensus:
La Llorona
puts a fresh spin on the familiar legend by blending the supernatural and the political to resolutely chilling effect.
Synopsis:
Alma is murdered with her children during a military attack in Guatemala, but when the general who ordered the genocide...
[More]
#3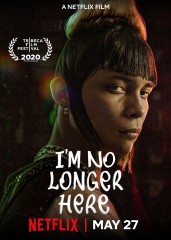 Critics Consensus:
I'm No Longer Here
's occasionally uneven narrative is more than offset by its honest and visually poetic approach to themes of identity and assimilation.
Synopsis:
After a misunderstanding with a local cartel, a young man is forced to leave behind his family, friends and everything...
[More]
#4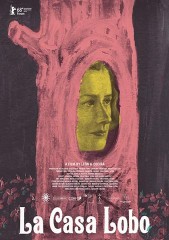 Critics Consensus:
Surreal, unsettling, and finally haunting,
The Wolf House
is a stunning outpouring of creativity whose striking visuals queasily complement its disturbing story.
Synopsis:
A young woman takes refuge in a strange house in the woods after escaping from a German colony in southern...
[More]
#5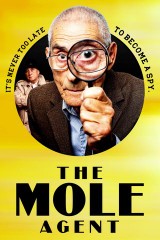 Critics Consensus:
Warm and funny,
The Mole Agent
offers audiences a poignant reminder that it's never too late to forge new connections and embark on new adventures.
Synopsis:
An 83-year-old man poses as a resident in a Chilean nursing home to see if he can find signs of...
[More]