---
Best-Reviewed Spanish-Language Movies 2020
The dark side of the immigrant experience is documented in top film Identifying Features, the drama set at the Mexican border following a mother's search for her son who has disappeared after setting out to find work in America. Features' close competitors run the gamut, from the neo-folk horror La Llarona, the visually striking I'm No Longer Here, mixed-media chiller The Wolf House, and even a warm comedy in the shape of The Mole Agent.
The order of the rank below reflects the Adjusted Score as of February 28, 2021. Scores might change over time.
#1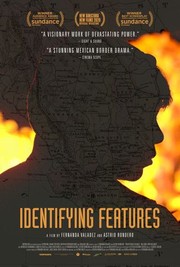 Critics Consensus:
A slow-burning descent into desperation, Identifying Features uses one shattered family's ordeal to offer a harrowing look at the immigrant experience.
Synopsis:
Magdalena sets out on a journey in search of her son, who disappeared en route to the US border. Travelling...
[More]
#2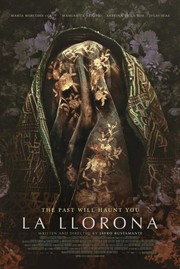 Critics Consensus:
La Llorona puts a fresh spin on the familiar legend by blending the supernatural and the political to resolutely chilling effect.
Synopsis:
Indignant retired general Enrique finally faces trial for the genocidal massacre of thousands of Mayans decades ago. As a horde...
[More]
#3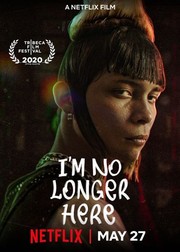 Critics Consensus:
I'm No Longer Here's occasionally uneven narrative is more than offset by its honest and visually poetic approach to themes of identity and assimilation.
Synopsis:
In the mountains of Monterrey, Mexico, a small street gang named "Los Terkos" spend their days listening to slowed down...
[More]
#4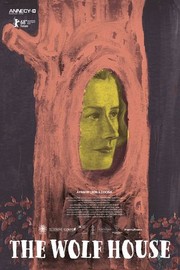 Critics Consensus:
Surreal, unsettling, and finally haunting, The Wolf House is a stunning outpouring of creativity whose striking visuals queasily complement its disturbing story.
Synopsis:
Maria, a young woman finds refuge in a house in the south of Chile after escaping from a sect of...
[More]
#5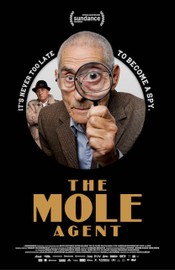 Critics Consensus:
Warm and funny, The Mole Agent offers audiences a poignant reminder that it's never too late to forge new connections and embark on new adventures.
Synopsis:
When a family grows concerned for their mother's well-being in a retirement home, private investigator Romulo hires 83-year-old Sergio to...
[More]