---
Best-Reviewed Foreign-Language Movies 2020
Our Teflon™ 2019 Oscar holdover, Portrait of A Lady On Fire, finds another win here for Best-Reviewed Foreign-Language Movie, as it was released after our cutoff for last year's Golden Tomatoes. Among the list of foreign-language winners, we also have a pair of docs that are not to be missed: One that chronicles the lockdown in Wuhan, China, and another about political corruption that rivals All the President's Men for drama. Our list was topped by a romance but there is plenty to love for genre fans, including the hilarious and gory revenge comedy Why Don't You Just Die! and Guatemala's entry for the 2021 Academy Awards, La Llorona.
The order of the rank below reflects the Adjusted Score as of February 28, 2021. Scores might change over time.
#1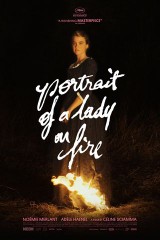 Critics Consensus:
A singularly rich period piece,
Portrait of a Lady on Fire
finds stirring, thought-provoking drama within a powerfully acted romance.
Synopsis:
In 1770 the young daughter of a French countess develops a mutual attraction to the female artist commissioned to paint...
[More]
#2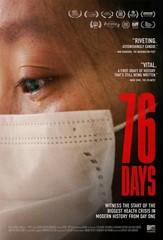 Critics Consensus:
A raw, fly-on-the-wall recounting of hospital life in Wuhan in the early days of the COVID-19 pandemic,
76 Days
is an engrossing and potent documentary - and a surprisingly comforting portrait of humanity.
Synopsis:
Health care workers and patients combat the COVID-19 outbreak during a lockdown in Wuhan, China....
[More]
#3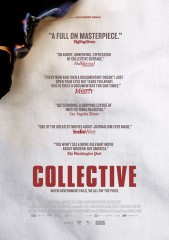 Critics Consensus:
Collective
presents a darkly effective overview of the cycle of political corruption and public cynicism that takes hold when government abrogates its responsibility to the people.
Synopsis:
Directed by Alexander Nanau (TOTO AND HIS SISTERS), COLLECTIVE follows a heroic team of journalists as they uncover shocking, widespread...
[More]
#4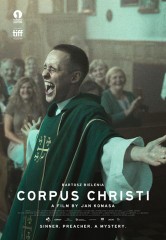 Critics Consensus:
Led by an impressive performance from Bartosz Bielenia,
Corpus Christi
thoughtfully and engagingly examines questions of faith and redemption.
Synopsis:
A reformed criminal is prevented from applying to the seminary after his release, so he dresses as a priest and...
[More]
#5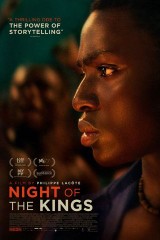 Critics Consensus:
A restless and riveting fable,
Night of Kings
sees writer-director Philippe Lacôte in full command of his craft.
Synopsis:
A young man is sent to "La Maca," a prison in the middle of the Ivorian forest ruled by its...
[More]
#6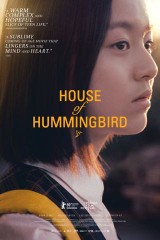 Critics Consensus:
A striking debut for writer-director Kim Bora,
House of Hummingbird
delicately captures a turning point in one young woman's life.
Synopsis:
In 1994 Seoul when the Seongsu Bridge collapses, 14-year-old Eunhee wanders the city and searches for love....
[More]
#7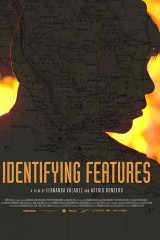 Critics Consensus:
A slow-burning descent into desperation,
Identifying Features
uses one shattered family's ordeal to offer a harrowing look at the immigrant experience.
Synopsis:
A middle-aged woman embarks on an increasingly dangerous journey to locate her son, who's gone missing after leaving Mexico to...
[More]
#8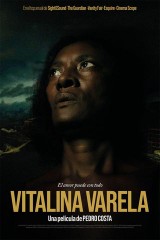 Critics Consensus:
Rigorous and beautifully composed,
Vitalina Varela
is a quietly absorbing drama whose placid surface belies hidden depths.
Synopsis:
A woman moves from Cape Verde to her deceased husband's shack on the outskirts of Lisbon....
[More]
#9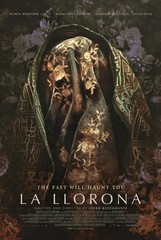 Critics Consensus:
La Llorona
puts a fresh spin on the familiar legend by blending the supernatural and the political to resolutely chilling effect.
Synopsis:
Alma is murdered with her children during a military attack in Guatemala, but when the general who ordered the genocide...
[More]