---
Best-Reviewed Horror Movies 2017
It's probably no surprise that Get Out tops 2017's list of best-reviewed Horror films, but not far behind you'll find a nice variety that includes a remixed classic, a post-apocalyptic freak-out, and a dark slasher comedy.
The order of the rank below reflects the Adjusted Score as of December 31, 2017. Scores might change over time.
#1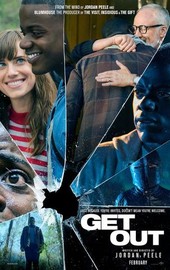 Critics Consensus:
Funny, scary, and thought-provoking, Get Out seamlessly weaves its trenchant social critiques into a brilliantly effective and entertaining horror/comedy thrill ride.
Synopsis:
Now that Chris and his girlfriend, Rose, have reached the meet-the-parents milestone of dating, she invites him for a weekend...
[More]
#2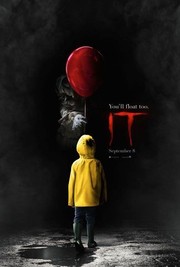 Critics Consensus:
Well-acted and fiendishly frightening with an emotionally affecting story at its core, It amplifies the horror in Stephen King's classic story without losing touch with its heart.
Synopsis:
New Line Cinema's horror thriller "IT," directed by Andy Muschietti ("Mama"), is based on the hugely popular Stephen King novel...
[More]
#3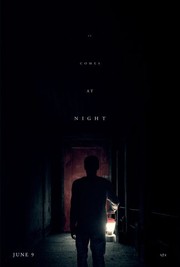 Critics Consensus:
It Comes at Night makes lethally effective use of its bare-bones trappings while proving once again that what's left unseen can be just as horrifying as anything on the screen.
Synopsis:
Imagine the end of the world. Now imagine something worse. Award-winning filmmaker Trey Edward Shults follows his incredible debut feature...
[More]
#4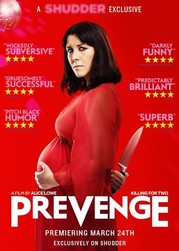 Critics Consensus:
As ambitious as it is daringly transgressive, Prevenge should thrill fans of pitch-black horror-comedy -- and open untold opportunities for writer/director/star Alice Lowe.
Synopsis:
A pitch black, wryly British comedy from the mind of Alice Lowe, "Prevenge" follows Ruth, a pregnant woman on a...
[More]
#5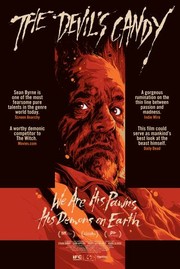 Critics Consensus:
The Devil's Candy playfully subverts horror tropes while serving up more than enough stylish thrills to satisfy genre enthusiasts.
Synopsis:
An artist and his family think they've moved into the house of their dreams, but when he is possessed by...
[More]