---
Best-Reviewed Romance Movies 2017
Passion, longing, and heartbreak are familiar themes, but the best Romances of 2017 prove it's still possible to spin engaging love stories from fresh perspectives, whether your true love is forbidden, comatose, or a fish monster.
The order of the rank below reflects the Adjusted Score as of December 31, 2017. Scores might change over time.
#1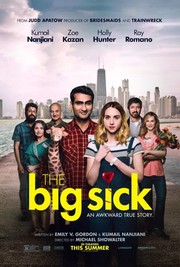 Critics Consensus:
Funny, heartfelt, and intelligent, The Big Sick uses its appealing leads and cross-cultural themes to prove the standard romcom formula still has some fresh angles left to explore.
Synopsis:
Based on the real-life courtship between Kumail Nanjiani and Emily V. Gordon, THE BIG SICK tells the story of Pakistan-born...
[More]
#2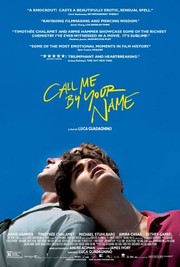 Critics Consensus:
Call Me by Your Name offers a melancholy, powerfully affecting portrait of first love, empathetically acted by Timothée Chalamet and Armie Hammer.
Synopsis:
CALL ME BY YOUR NAME, the new film by Luca Guadagnino, is a sensual and transcendent tale of first love,...
[More]
#3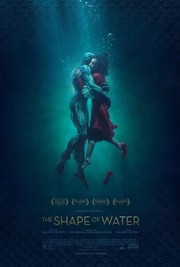 Critics Consensus:
The Shape of Water finds Guillermo del Toro at his visually distinctive best -- and matched by an emotionally absorbing story brought to life by a stellar Sally Hawkins performance.
Synopsis:
From master story teller, Guillermo del Toro, comes THE SHAPE OF WATER - an other-worldly fairy tale, set against the...
[More]
#4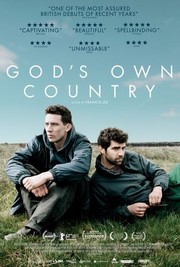 Critics Consensus:
A quiet, moving rumination on loneliness and newfound intimacy, God's Own Country marks an outstanding directorial debut for Francis Lee.
Synopsis:
Johnny Saxby (Josh O'Connor) works long hours in brutal isolation on his family's remote farm in the north of England....
[More]
#5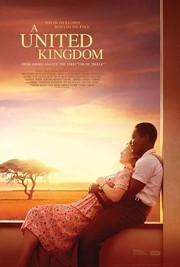 Critics Consensus:
Well-acted, solidly crafted, and all-around worthy, A United Kingdom presents an absorbing look at a singular true-life love story.
Synopsis:
A UNITED KINGDOM is based on extraordinary true events. In 1947, Seretse Khama, the King of Botswana, met Ruth Williams,...
[More]