---
Best-Reviewed Sci-Fi/Fantasy Movies 2017
Some of the best stories about humanity take place on other worlds — or on alternate versions of our own — and in 2017, Star Wars: The Last Jedi demonstrated that those tales don't have to be universally loved by audiences to find favor with critics.
The order of the rank below reflects the Adjusted Score as of December 31, 2017. Scores might change over time.
#1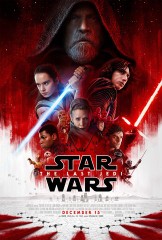 Critics Consensus:
Star Wars: The Last Jedi
honors the saga's rich legacy while adding some surprising twists -- and delivering all the emotion-rich action fans could hope for.
Synopsis:
Luke Skywalker's peaceful and solitary existence gets upended when he encounters Rey, a young woman who shows strong signs of...
[More]
#2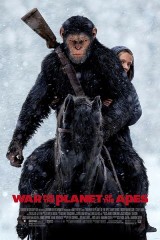 Critics Consensus:
War for the Planet of the Apes
combines breathtaking special effects and a powerful, poignant narrative to conclude this rebooted trilogy on a powerful -- and truly blockbuster -- note.
Synopsis:
Caesar (Andy Serkis) and his apes are forced into a deadly conflict with an army of humans led by a...
[More]
#3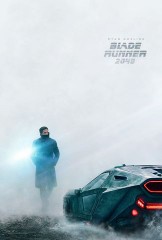 Critics Consensus:
Visually stunning and narratively satisfying,
Blade Runner 2049
deepens and expands its predecessor's story while standing as an impressive filmmaking achievement in its own right.
Synopsis:
Officer K (Ryan Gosling), a new blade runner for the Los Angeles Police Department, unearths a long-buried secret that has...
[More]
#4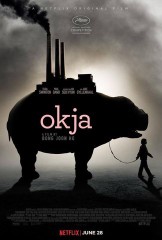 Critics Consensus:
Okja
sees Bong Joon-ho continuing to create defiantly eclectic entertainment -- and still hitting more than enough of his narrative targets in the midst of a tricky tonal juggling act.
Synopsis:
For 10 idyllic years, young Mija has been caretaker and constant companion to Okja - a massive animal and an...
[More]
#5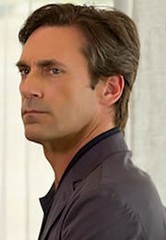 Critics Consensus:
Intimate in setting yet ambitious in scope, the beautifully acted
Marjorie Prime
poses thought-provoking questions about memory, humanity, and love.
Synopsis:
Eighty-six-year-old Marjorie spends her final, ailing days with a computerized version of her deceased husband. With the intent to recount...
[More]