---
Best-Reviewed Foreign Language Movies 2017
International cinema brought us some of the greatest treasures in 2017, and our acclaimed list includes distinguished entries from Turkey, France, and Iran.
The order of the rank below reflects the Adjusted Score as of December 31, 2017. Scores might change over time.
#1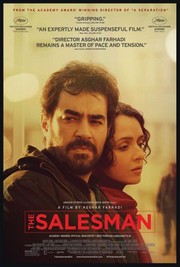 Critics Consensus:
The Salesman takes an ambitiously complex look at thought-provoking themes, and the well-acted results prove another consistently absorbing entry in writer-director Asghar Farhadi's distinguished filmography.
Synopsis:
Forced to leave their apartment due to a dangerous construction project in a neighboring building, a young Iranian couple moves...
[More]
#2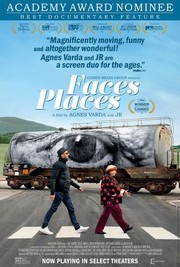 Critics Consensus:
Equal parts breezily charming and poignantly powerful, Faces Places is a unique cross-generational portrait of life in rural France from the great Agnès Varda.
Synopsis:
Agnès Varda and JR have things in common: a passion for and the exploration of images in general, and more...
[More]
#3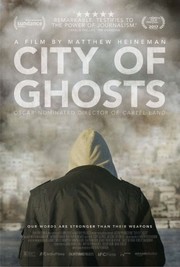 Critics Consensus:
City of Ghosts takes a hard-hitting, ground-level look at atrocities in a part of the world that may seem foreign to many viewers, but whose impact will be no less devastating.
Synopsis:
This documentary from Matthew Heineman goes behind enemy lines in Syria to follow the citizen journalist collective "Raqqa is Being...
[More]
#4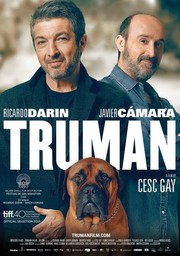 Critics Consensus:
Well-written, well-acted, and patiently crafted, Truman takes an affecting look at a long friendship separated by distance but undimmed by time.
Synopsis:
Childhood friends Julián (Ricardo Darín) and Tomás (Javier Cámara) were once inseparable. Eventually, the two have lost sight of their...
[More]
#5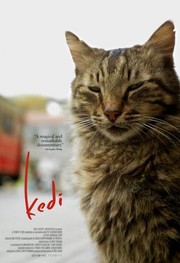 Critics Consensus:
Kedi is a cat fancier's dream, but this thoughtful, beautifully filmed look at Istanbul's street feline population offers absorbing viewing for filmgoers of any purr-suasion.
Synopsis:
KEDi is not a documentary about house cats or the strays you occasionally see in your back yard. KEDi is...
[More]