---
Best-Reviewed Dramas 2017
Focusing on themes as diverse as poverty in America, wartime heroics, grief, and race relations, the best dramas of 2017 include both big-budget blockbusters and subdued character studies, as well as a couple of overlooked gems.
The order of the rank below reflects the Adjusted Score as of December 31, 2017. Scores might change over time.
#1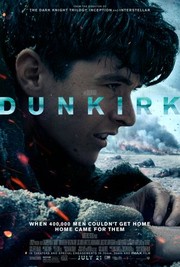 Critics Consensus:
Dunkirk serves up emotionally satisfying spectacle, delivered by a writer-director in full command of his craft and brought to life by a gifted ensemble cast that honors the fact-based story.
Synopsis:
Acclaimed auteur Christopher Nolan directs this World War II thriller about the evacuation of Allied troops from the French city...
[More]
#2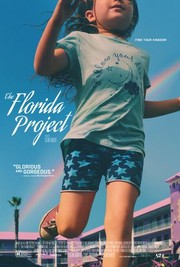 Critics Consensus:
The Florida Project offers a colorfully empathetic look at an underrepresented part of the population that proves absorbing even as it raises sobering questions about modern America.
Synopsis:
The Florida Project tells the story of a precocious six year-old and her ragtag group of friends whose summer break...
[More]
#3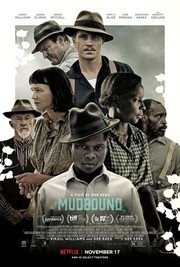 Critics Consensus:
Mudbound offers a well-acted, finely detailed snapshot of American history whose scenes of rural class struggle resonate far beyond their period setting.
Synopsis:
Set in the rural American South during World War II, Dee Rees' Mudbound is an epic story of two families...
[More]
#4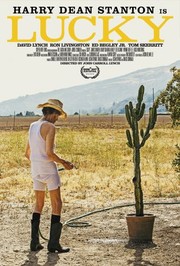 Critics Consensus:
Lucky is a bittersweet meditation on mortality, punctuating the career of beloved character actor Harry Dean Stanton.
Synopsis:
LUCKY follows the spiritual journey of a 90-year-old atheist and the quirky characters that inhabit his off the map desert...
[More]
#5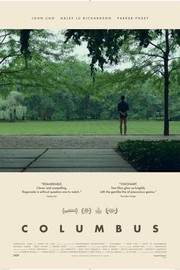 Critics Consensus:
Wonderfully acted and artfully composed, Columbus balances the clean lines of architecture against the messiness of love, with tenderly moving results.
Synopsis:
When a renowned architecture scholar falls suddenly ill during a speaking tour, his son Jin (John Cho) finds himself stranded...
[More]