He's about to become a household name with this summer's Spider-Man: Homecoming, but Tom Holland has been quietly racking up screen credits since his auspicious debut in J.A. Bayona's The Impossible. This week, he embarks on another perilous journey, starring alongside Charlie Hunnam in James Gray's The Lost City of Z as the son of early 20th century British explorer Percy Fawcett. With that in mind, Tom Holland was kind enough to supply us with his Five Favorite Films. Read on for the full list.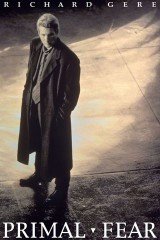 Okay, my first favorite movie is called Primal Fear. It's a Richard Gere movie with Edward Norton. It's Edward Norton's first movie. It's a performance that I always have aspired to kind of recreate, you know? Not in a sense of recreate that character, but create a character on a similar sort of level that Edward Norton did. That's my first one.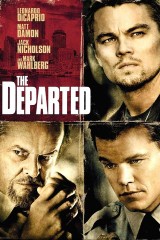 My second one will have to be The Departed — Martin Scorsese movie. Two of my favorite actors going head to head, Leo [DiCaprio] and Matt Damon. I think they're both brilliant. It's a fantastic script, so interesting and intricate.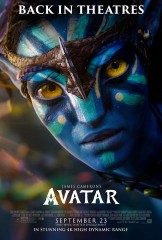 My third favorite movie is probably Avatar. You know, sort of ahead of its time. I was so in awe of that movie and I loved watching the visuals and being introduced into that crazy, crazy life and world of Pandora.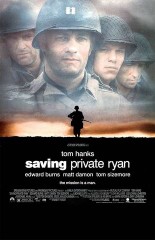 Four, Saving Private Ryan. Spielberg, what an amazing movie. So truthful, so delicately made. Just one of the all around best movies, I think, of all time.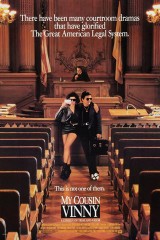 Five, My Cousin Vinny. I think My Cousin Vinny is one of the funniest movies of all time. Joe Pesci is one of my favorite actors and I think it's just brilliant. Aunt May is in that movie and I love her to death — Marisa Tomei.
---
The Lost City of Z opens Friday, Apr. 14, in limited release.