(Photo by David Livingston/Getty Images)
Even if you've never seen a single episode of HBO's global hit series Game of Thrones, it's likely you've seen some representation of Peter Dinklage's fan favorite character Tyrion Lannister celebrated across whatever pop culture media you ingest (Rotten Tomatoes included). The role has made the actor a household name since 2011, even though he'd been working in the industry for two decades by then.
Now that GoT's seventh season is over, and its eighth and final season is likely more than a year away, Dinklage has had some time to work on other projects, including this week's Rememory, a sci-fi mystery about a man who attempts to solve the unexplained death of a scientist who discovered a way to record memories. He took some time out of his busy schedule to offer RT his Five Favorite Films. Read on for the list.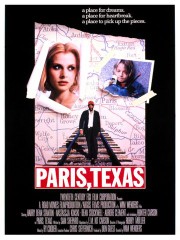 A brilliant film told by not one, but two of the best. Wim Wenders and the late, great Sam Shepard.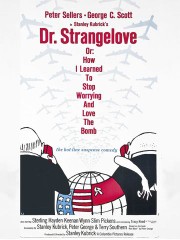 War and absurdity as it should be.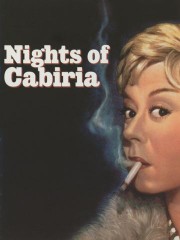 My favorite film from the maestro [Federico] Fellini.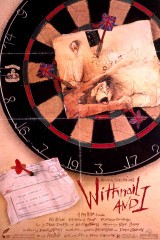 What it means to be an actor, amongst other things.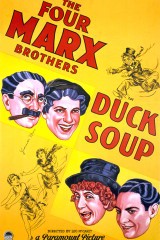 The Marx Brothers fix any gray mood.
---
Rememory opens in limited release on Friday, September 8, and is currently available on Google Play.