(Photo by Eugene Gologursky/Getty Images)
Though she's certainly expanded her resume in the past few years, Maika Monroe first caught everyone's attention in a pair of critically acclaimed thrillers back in 2014. She played a pivotal supporting role in Adam Wingard's The Guest, and her charismatic turn in It Follows not only helped carry the film but also established her contemporary scream queen cred.
With that in mind, we thought it would be fun to ask Monroe about her Five Favorite Horror Films. She's been keeping pretty busy these days — she's already got four films out this year, with another two on the way — but she took some time out of her schedule to give us her picks, and they are, of course, rock solid. Read on for the full list.
---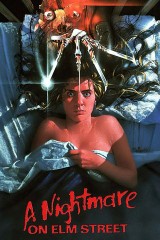 Nightmare on Elm Street was one of the first horror movies I remember seeing. My friend and I went to the video store and decided we wanted to watch something scary. I had a crush on Johnny Depp at the time so naturally chose Nightmare on Elm Street. I didn't sleep that night. I thought Freddie would find me in my dreams.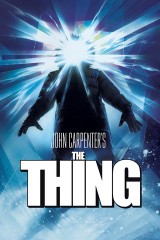 The Thing is a classic. Even though the effects are a little outdated, it still scares the crap out of me. We actually watched this movie while filming It Follows. The whole cast piled into one of our hotel rooms and we watched together.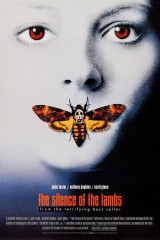 Silence of the Lambs still haunts me. I think that's all I have to say regarding that film.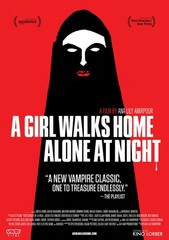 A Girl Walks Home Alone at Night is a must-see. Incredible filmmaking. A very refreshing film in the horror genre.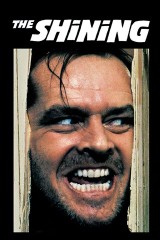 Yes, I know, cliche. But it's just the best. I have seen the movie so many times and it still hits me. One of my favorite all-time films.