(Photo by Universal)
Children's dolls have played hosts to malevolent spirits for generations, but few have achieved the notoriety of the evil "Good Guy" doll named Chucky. We first met him in 1988's Child's Play, when deranged serial killer Charles Lee Ray (Brad Dourif) transferred his soul into the red-headed plastic moppet and began his reign of terror. Six films later, the Child's Play/Chucky franchise is still going strong, and if the recent Cult of Chucky is any indication, we haven't seen the last of him.
To celebrate Halloween, we thought it would be fun — if a bit risky — to find out what Chucky's Five Favorite Horror Films were, and lucky for us, writer-director Don Mancini was kind enough to ask him on our behalf. A couple of his choices weren't too surprising, but in true Chucky fashion, a few were just savage. Read on for the full list.
---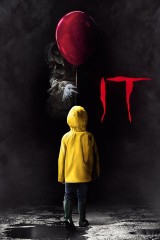 Pennywise is a friend of my mine.  Sometimes we get together for drinks, have a few laughs, swap stories about scaring the crap out of little kids. He's a great guy. Plus we have the same hairdresser.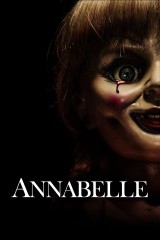 I actually got her into the business, showed her the ropes, taught her everything. She shows a lot of promise, but honestly she has a long way to go as an actor. Not a lot of people know this, but she has terrible stage fright. That's why they don't give her any lines. But I think she's really cute. Don't tell Jennifer Tilly.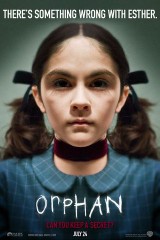 The story of of a brilliant Russian manipulator with a BIG secret, toying with an idiotic American family. It's a metaphor for our current political situation. Absolutely terrifying.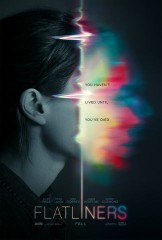 Managed to scare away critics and audiences to an unprecedented degree. The ultimate nightmare for anyone who works in Hollywood.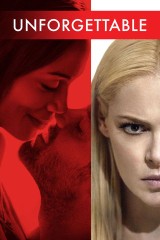 My old co-star Katherine Heigl actually based her performance on Barbie. For the whole movie her face doesn't budge an inch. It's uncanny. I haven't slept since I saw it.  Katie, call me.
---
Cult of Chucky is currently available to stream on Netflix, and you can pick it up on DVD.