Shondaland TV Ranked by Tomatometer
TV titan Shonda Rhimes' shows have been so successful for ABC that they got their own marketing acronym and hashtag: #TGIT, for "Thank God It's Thursday," including a Shondaland line-up that began in 2014 with monster hit series Grey's Anatomy, Scandal, and How to Get Away With Murder.
Back in August 2017, Netflix announced it had poached Rhimes and her producing partner Betsy Beers. The duo have since delivered new legal series For the People, which premiered March 13, and Grey's Anatomy spin-off Station 19, which debuted March 22, for ABC.
So what's the streaming giant in for? Rhimes said at the time, "The future of Shondaland at Netflix has limitless possibilities."
Here's how Shondaland series stand so far by Tomatometer score.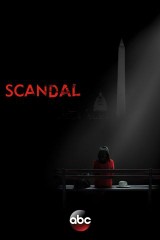 Synopsis:
"Grey's Anatomy" creator Shonda Rhimes is the creative mind behind this ABC drama. Olivia Pope, a former media consultant to...
[More]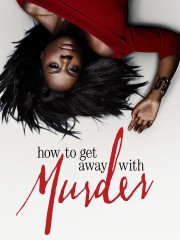 Synopsis:
Annalise Keating (Oscar- and Tony-winning actress Viola Davis), a brilliant, charismatic and seductive professor of defense law, teaches a class...
[More]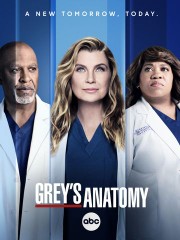 Synopsis:
The medical drama series focuses on a group of doctors at a hospital in Seattle, including several who began their...
[More]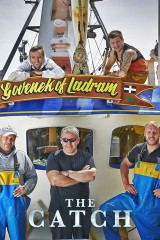 Synopsis:
Fixed-rig cameras follow fishing crews as they battle rough seas off the British coast in order to hunt out the...
[More]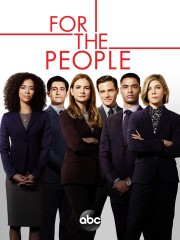 Synopsis:
The United States District Court for the Southern District of New York -- also known as the Mother Court --...
[More]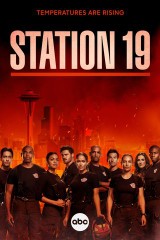 Synopsis:
Practically raised at Seattle's Station 19, Andy Herrera is a confident firefighter who is also the daughter of Pruitt Herrera,...
[More]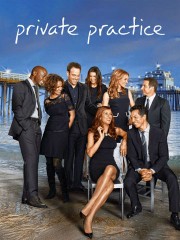 Synopsis:
Neonatal surgeon Addison Montgomery escapes from a dysfunctional love triangle, leaving her friends and foes at Seattle Grace Hospital behind...
[More]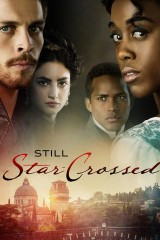 Synopsis:
This period piece from the minds of Shonda Rhimes and Betsy Beers builds on the ever-popular world first put to...
[More]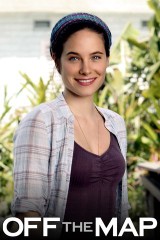 Synopsis:
Idealistic, young Dr. Lily Brenner lands at an understaffed medical clinic in a tiny town in the South American jungle....
[More]
---