Shondaland TV Ranked by Tomatometer
TV titan Shonda Rhimes' shows have been so successful for ABC that they got their own marketing acronym and hashtag: #TGIT, for "Thank God It's Thursday," including a Shondaland line-up that began in 2014 with monster hit series Grey's Anatomy, Scandal, and How to Get Away With Murder.
Back in August 2017, Netflix announced it had poached Rhimes and her producing partner Betsy Beers. The duo have since delivered new legal series For the People, which premiered March 13, and Grey's Anatomy spin-off Station 19, which debuted March 22, for ABC.
So what's the streaming giant in for? Rhimes said at the time, "The future of Shondaland at Netflix has limitless possibilities."
Here's how Shondaland series stand so far by Tomatometer score.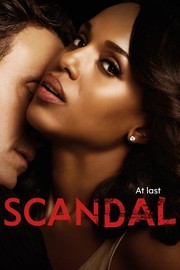 Synopsis:
A former White House communications director opens a Washington, D.C. crisis-management firm in this drama based on the work of...
[More]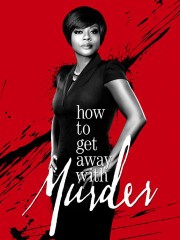 Synopsis:
A law professor and a group of her best students are drawn into a real-life murder conspiracy....
[More]
Synopsis:
The story revolves around five surgical interns and their supervisors, showing their personal and professional lives....
[More]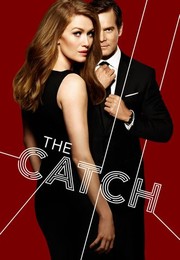 Synopsis:
A top-notch private investigator becomes the victim of fraud when she's conned by her fiancé....
[More]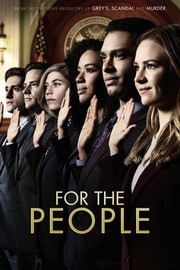 Synopsis:
Set in the United States District Court for the Southern District of New York, aka "The Mother Court," this new...
[More]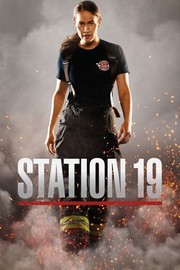 Synopsis:
In Seattle, all firefighters are also trained EMTs and the crew at Station 19 is second to none. Working in...
[More]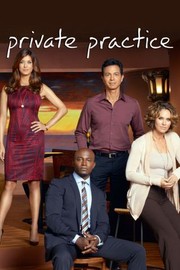 Synopsis:
A 'Grey's Anatomy' spin-off focusing on neonatal surgeon Addison Forbes Montgomery, who left Seattle Grace and moved to L.A., where...
[More]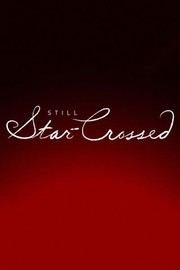 Synopsis:
A drama about the 16th-century intrigue, treachery and romances of the Montagues and Capulets following the tragic end of young...
[More]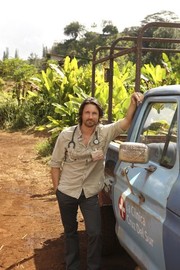 Synopsis:
Doctors try to rediscover their passion for medicine at a remote South American clinic started by a former wunderkind surgeon,...
[More]
---