---
Best-Reviewed TV Sci-Fi/Fantasy/Horror 2017
The horror! The horror! The top five series in this category for 2017 share a certain bloodlust, though each in its own peculiar or fantastical way. Game of Thrones, meanwhile, finds itself locked out of the category's top spots for the first time since RT began awarding TV Golden Tomato prizes in 2013.
The order of the rank below reflects the Adjusted Score as of December 31, 2017. Scores might change over time.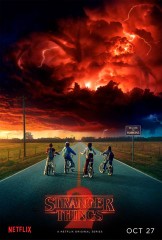 Critics Consensus:
Stranger Things
' slow-building sophomore season balances moments of humor and a nostalgic sweetness against a growing horror that's all the more effective thanks to the show's full-bodied characters and evocative tone.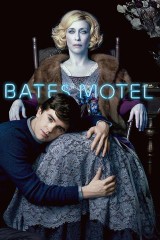 Critics Consensus:
Bates Motel
's final season brings the franchise full circle, with a satisfyingly creepy conclusion to the trials and tribulations of Norman Bates.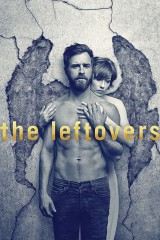 Critics Consensus:
With reliably ambitious storytelling and outstanding performances from its cast, Season 3 of
The Leftovers
approaches the series' conclusion as thoughtfully, purposefully, and confidently as it began.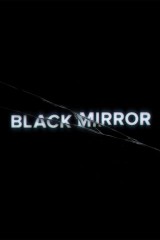 Critics Consensus:
Black Mirror
proves with its fourth season that the series still has ample source material to terrify fans with technology that is now -- or soon could become -- an integral part of our lives.