---
Best-Reviewed TV Movies/Miniseries 2016
Though one TV movie did make the cut, this category was dominated in 2016 by outstanding miniseries — a format that has blossomed in recent years to tell some of the most gripping stories on television. Every one of these is worth the time commitment.
The order of the list reflects the scores as of December 31, 2016, but the number displayed on the Adjusted Tomatometer may change as more reviews keep getting added after the end of the year.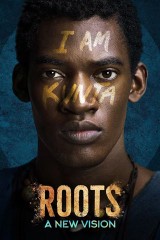 Critics Consensus:
A powerfully impressive -- and still relevant -- update on a television classic,
Roots
boasts remarkable performances, deep emotion, and occasionally jarring beauty.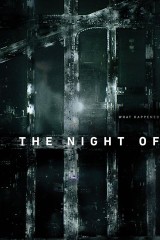 Critics Consensus:
The Night Of
is a richly crafted, exquisitely performed mystery that will keep viewers enthralled and leave them devastated.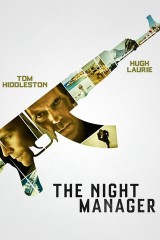 Critics Consensus:
The Night Manager
's smart writing and riveting story are elevated all the more by Hugh Laurie and Tom Hiddleston's captivating performances.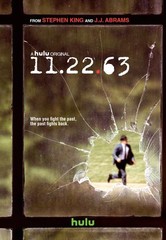 Critics Consensus:
Though the execution feels almost as dated as the period it represents,
11.22.63
gradually reveals a compelling, well-performed series of events.
#5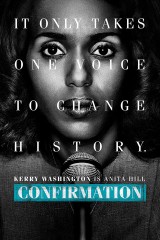 Critics Consensus:
Stellar performances and gripping subject matter help
Confirmation
overcome production values that occasionally feel as dated as the infamous real-life case it covers.
Synopsis:
Nominated to the Supreme Court in 1991, Judge Clarence Thomas (Wendell Pierce) must testify before the Senate Judiciary Committee after...
[More]