---
Best-Reviewed TV Comedies 2018
Cable and streaming dominate our top-five TV comedy shortlist, with one lone broadcast series sneaking in. While these top humor series tackle very serious topics — morality, PTSD, racism, sexism — they all manage to highlight the funny side of life's hardest challenges.
The order of the rank below reflects the Adjusted Score as of December 31, 2018. Scores might change over time.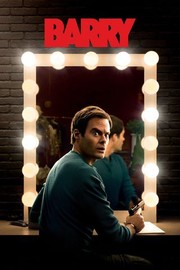 Critics Consensus:
PTSD and comedy make strangely endearing bedfellows in
Barry
, which proves more poignant than its sketch show premise.
Synopsis:
Starring Bill Hader as a depressed, low-rent hitman from the Midwest. Lonely and dissatisfied in his life, he reluctantly travels...
[More]
Critics Consensus:
Donald Glover continues to subvert expectations with a sophomore season of
Atlanta
that proves as excellent as it is eccentric.
Synopsis:
In Atlanta Robbin' Season, two cousins work through the Atlanta music scene in order to better their lives and the...
[More]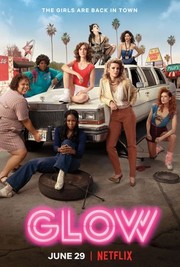 Critics Consensus:
Fearlessly led by its excellent ensemble,
GLOW
's second season adds a new layer of drama without sacrificing its self-effacing, delightfully silly humor.
Synopsis:
New faces, big life changes and the pressures of showbiz stoke tensions on set as Ruth and the gang try...
[More]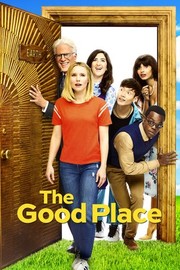 Critics Consensus:
Charming and curious as ever,
The Good Place
remains a delightfully insightful bright spot on the television landscape.
Synopsis:
The first two seasons featured surprise after surprise and twist after twist, including a world-upending season one finale that threw...
[More]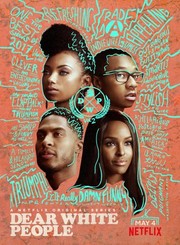 Critics Consensus:
Dear White People
's endearing excellence returns, but with an added layer of emotional maturity that enhances the show's powerful, relevant meditations on race relations in America.
Synopsis:
In the second season of this comedy series, Sam (Logan Browning) finds herself at the epicenter of social media backlash,...
[More]