---
Best-Reviewed Westerns 2018
We are happy to report the western is alive and well, as shown with this inaugural Golden Tomato Awards category for the genre. The films here find new ways to dress up an old horse, like documentary Bisbee '17, contemporary drama The Rider, and the Australian film, Sweet Country. And fittingly we have a Western from the Coen Brothers, who resurrected the genre years prior with True Grit.
The order of the rank below reflects the Adjusted Score as of December 31, 2018. Scores might change over time.
#1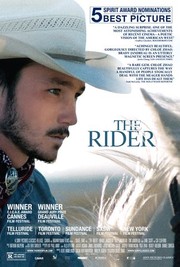 Critics Consensus:
The Rider's hard-hitting drama is only made more effective through writer-director Chloé Zhao's use of untrained actors to tell the movie's fact-based tale.
Synopsis:
Based on his a true story, THE RIDER stars breakout Brady Jandreau as a once rising star of the rodeo...
[More]
#2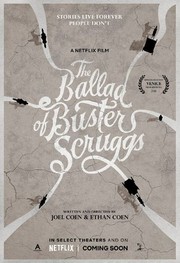 Critics Consensus:
The Ballad of Buster Scruggs avoids anthology pitfalls with a consistent collection tied together by the Coen brothers' signature blend of dark drama and black humor.
Synopsis:
The Ballad of Buster Scruggs is a six-part Western anthology film, a series of tales about the American frontier told...
[More]
#3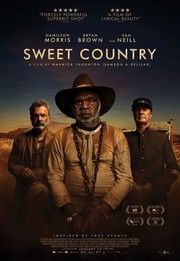 Critics Consensus:
Sweet Country makes brilliant use of the Australian outback as the setting for a hard-hitting story that satisfies as a character study as well as a sociopolitical statement.
Synopsis:
Sam, a middle-aged Aboriginal man, works for a preacher in the outback of Australia's Northern Territory. When Harry, a bitter...
[More]
#4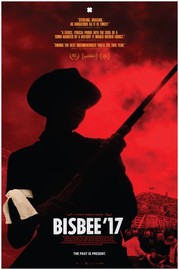 Critics Consensus:
Bisbee '17 offers one town's reckoning with its own history as a compelling argument that the mistakes of the past are truly corrected only when they're faced head on.
Synopsis:
An old mining town on the Arizona-Mexico border finally reckons with its darkest day: the deportation of 1200 immigrant miners...
[More]
#5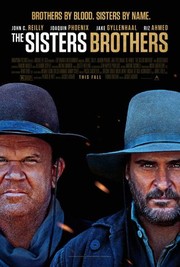 Critics Consensus:
The Sisters Brothers rides familiar genre trails in occasionally unexpected ways - a satisfying journey further elevated by its well-matched leading men.
Synopsis:
From acclaimed director Jacques Audiard (Rust and Bone, A Prophet), and based on the novel by Patrick deWitt, THE SISTERS...
[More]