---
Best-Reviewed Thrillers 2018
Thrillers wore their hearts on their sleeve this year, as they went political (Widows), technologically timely (Searching), and just plain angry, as seen in You Were Never Really Here and Revenge. And all had enough twists and turns to keep critics engaged throughout.
The order of the rank below reflects the Adjusted Score as of December 31, 2018. Scores might change over time.
#1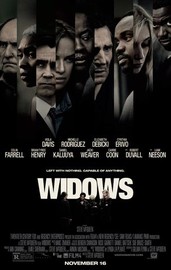 Critics Consensus:
Widows rounds up a stellar ensemble for a heist thriller that mixes popcorn entertainment with a message - and marks another artistic leap for director Steve McQueen.
Synopsis:
From Academy Award (R)-winning director Steve McQueen ("12 Years a Slave") and co-writer and bestselling author Gillian Flynn ("Gone Girl")...
[More]
#2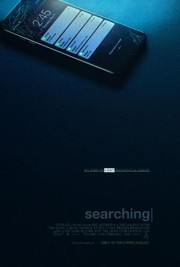 Critics Consensus:
Searching's timely premise and original execution are further bolstered by well-rounded characters brought to life by a talented cast.
Synopsis:
After David Kim (John Cho)'s 16-year-old daughter goes missing, a local investigation is opened and a detective is assigned to...
[More]
#3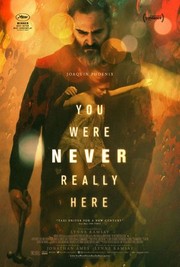 Critics Consensus:
Bracingly elevated by a typically committed lead performance from Joaquin Phoenix, You Were Never Really Here confirms writer-director Lynne Ramsay as one of modern cinema's most unique -- and uncompromising -- voices.
Synopsis:
A traumatized veteran, unafraid of violence, tracks down missing girls for a living. When a job spins out of control,...
[More]
#4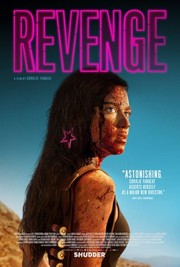 Critics Consensus:
Revenge slices and dices genre tropes, working within an exploitation framework while adding a timely -- yet never less than viscerally thrilling -- feminist spin.
Synopsis:
Jen (fearlessly embodied by Matilda Lutz, Rings) is enjoying a romantic getaway with her wealthy boyfriend which is suddenly disrupted...
[More]
#5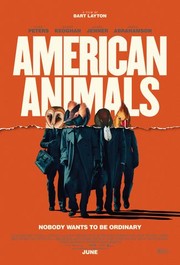 Critics Consensus:
American Animals tangles with a number of weighty themes, but never at the expense of delivering a queasily compelling true crime thriller.
Synopsis:
The unbelievable but true story of four young men who brazenly attempt to execute one of the most audacious art...
[More]