---
Best-Reviewed Comedy Specials 2018
With Netflix's continued investment in stand-up comedy, it's no surprise the streaming service has captured critics' attention and dominates the list of the year's best specials. Hannah Gadsby's thoughtful rumination on the medium, Nanette, lands in the No. 1 spot.
The order of the rank below reflects the Adjusted Score as of December 31, 2018. Scores might change over time.
#1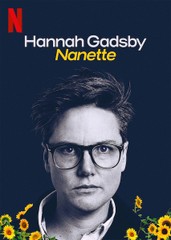 Critics Consensus:
Hannah Gadsby: Nanette
brilliantly moves modern comedy into nakedly honest new territory, pivoting from dry humor to raw, powerful storytelling.
Synopsis:
Australian comic Hannah Gadsby reshapes standard stand-up by pairing punchlines with personal revelations on gender, sexuality and childhood turmoil....
[More]
#2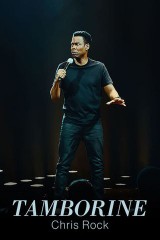 Critics Consensus:
Chris Rock reasserts his credentials as one of comedy's preeminent figures in
Tamborine
, an introspective standup act delivered with fresh sensitivity and trademark exuberance.
Synopsis:
Emmy and Grammy award-winning comedian Chris Rock, who redefined stand-up comedy with his hilarious and brilliant takes on relationships, race...
[More]
#3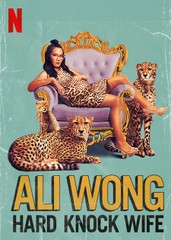 Critics Consensus:
Ali Wong emerges a mother still perturbed in
Hard Knock Wife
, a hilariously honest hour of comedy that highlights the joys and oh boys of motherhood with fearless energy and just the right amount of squirmy detail.
Synopsis:
Two years after the hit "Baby Cobra," Ali Wong is back with another baby bump -- and a torrent of...
[More]
#4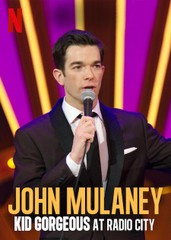 Critics Consensus:
John Mulaney incisively describes his own befuddlement with the modern world in this uproariously funny deconstruction of manners, relationships, and religion.
Synopsis:
John Mulaney relays stories from his childhood and "SNL," eviscerates the value of college and laments getting older in this...
[More]